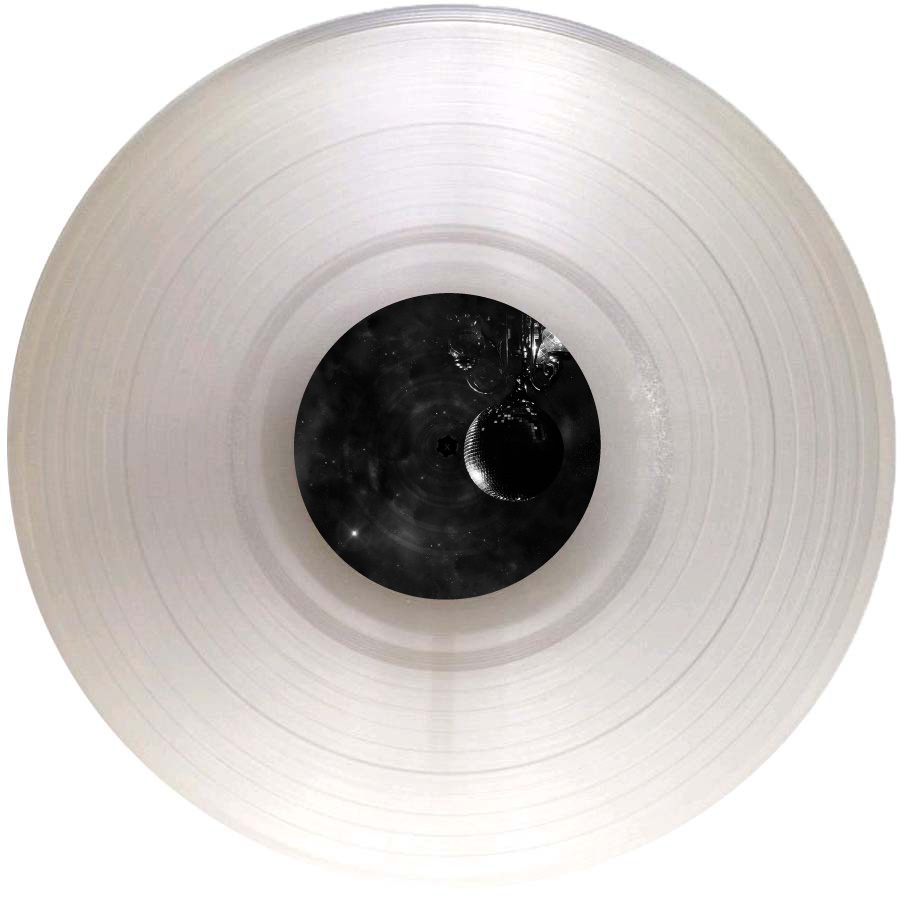 Just wow!Lend an ear.Entering twilight zone with sublime grooves!
Athens-born, London-raised producer Leonidas draws from his life experiences and uses warm vintage analog equipment to express those magical moments, on this deep and varied debut EP.

A1: Sunrise feat. Duchy is a fierce, slow-mo disco-funk groove brought to life by RIM's favorite singer Duchy, whose vocal captures the spirit of the summer after-party.
A2: Sunrise dub seamlessly complements the vocal mix by going deeper into the sunset/sunrise groove with cut up vocals/harmony rhythms and spaced out effects.

B1: Deep E feat. TK1 captures the raw energy and audio fidelity of vintage 70s & 80s machines expressed through this pure house groove. Co-written by the label founder Kay Suzuki,

B2: Interstellar Vibrations feat. Kay Suzuki is a nine minute psychedelic journey, celebrating the synchronicity of the universe and meeting of kindred spirits, through a symphony of analog synthesizers.

Digital EP includes bonus track : Interstellar Meditation feat. Kay Suzuki – A bealess ambient mix of B2 inspired by sharmanic experience both of them have and an ideal mix for deep meditation.