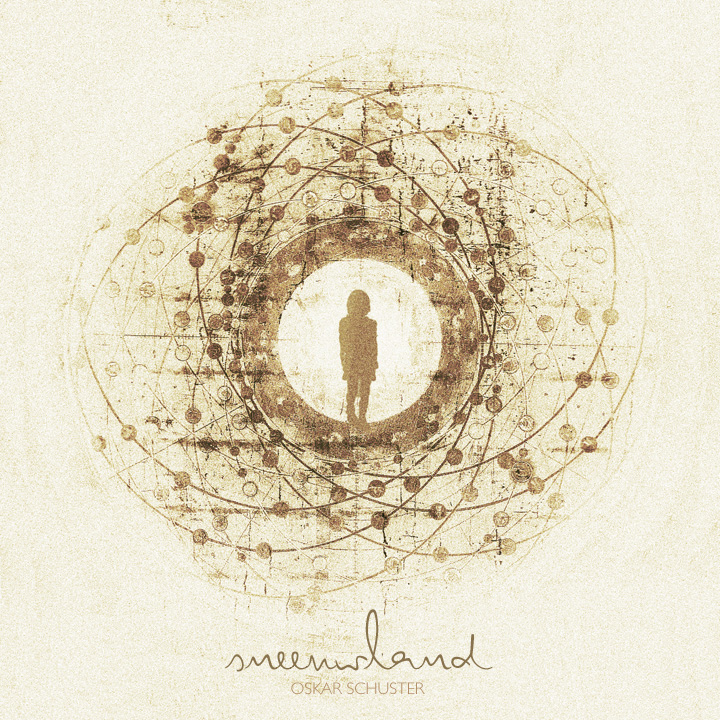 There's a storm coming and ive got a favorite song for some snow play.
Tiny note boxes came flying just right out of my heart.
Warmth.
A Hug.
and a fresh cup of tea.
Oskar Schuster
is a young composer located in Berlin, Germany. His songs without words evocate a fairytale-world, strange and surreal. Oskar's soft, elegantly structured compositions evoke certain similarities with such artists as
Yann Tiersen and Detektivbyrån
, yet evolve into his own captivating soundscapes.
Support