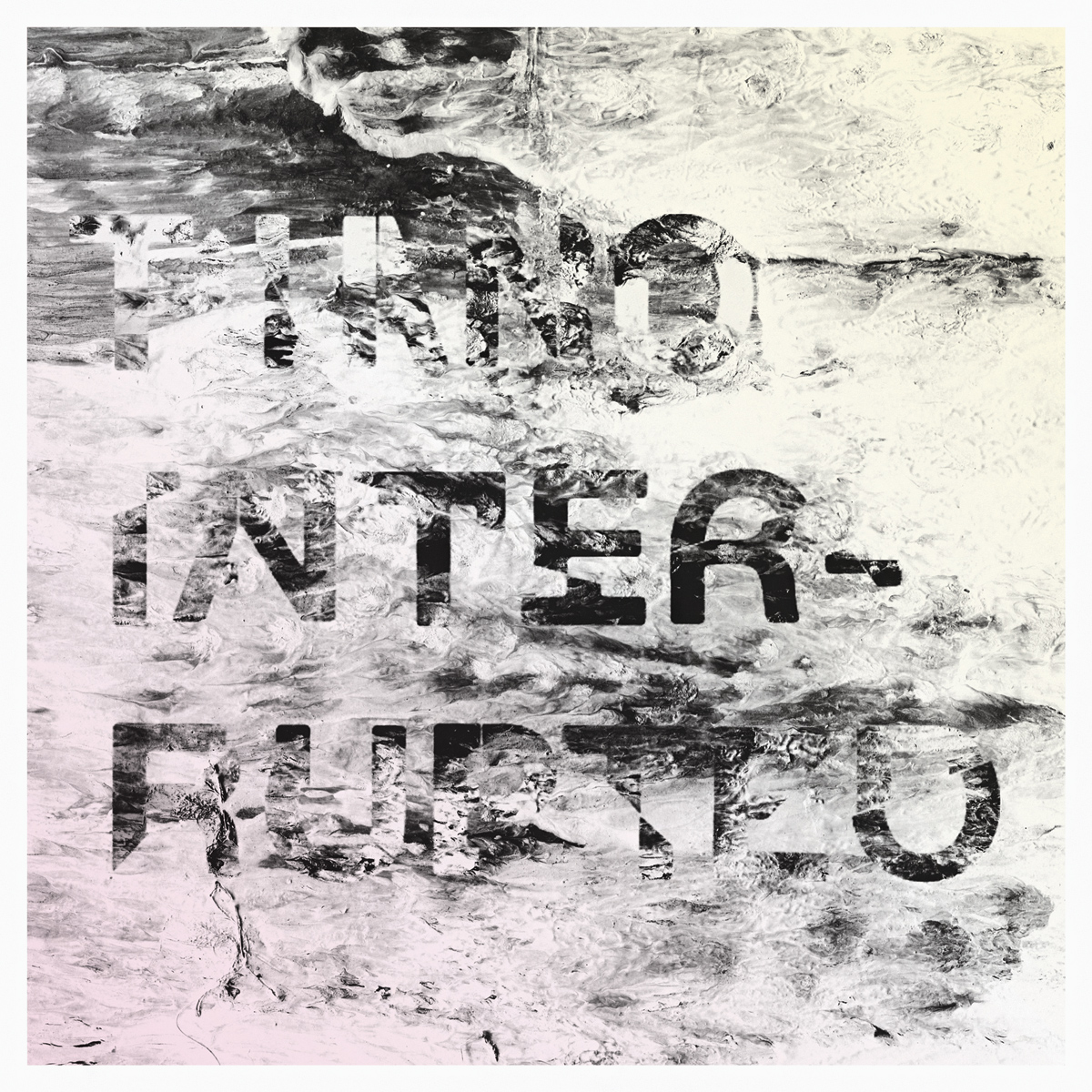 "Music is the strongest form of magic"
Three of the tracks (Hedi, Hobi, Bulbus) have a distinctly Tunisian feel as Piano Interrupted were asked to write the score to 'Papa Hedi'- a intimate documentary film about the life and times of Hedi Jouni, the 'Frank Sinatra' of Tunisia, as told by his grand- daughter. They had access to Hédi Jouni's original recordings, and samples of his music were used as starting point for the compositions.
Mastering the whole album with Nils Frahm in Berlin was an important decision Tom and Franz made: " We wanted to finish the record with someone we felt close to in terms of sensibility and who is not only a technician but a great musician and artist- we knew it would give a extra special coherence to the record."..