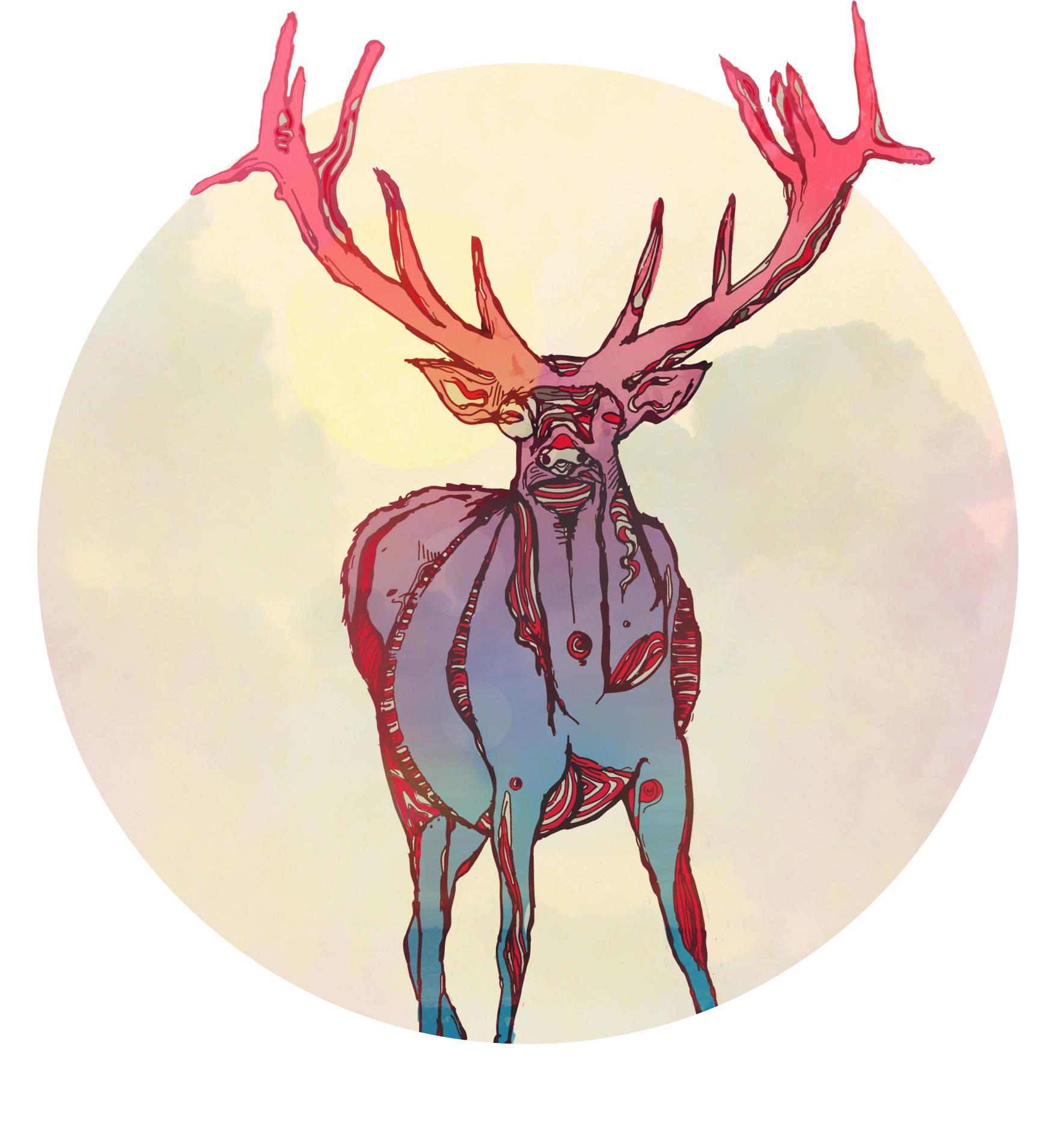 engraving a slant smile
on every fading journey
the tide takes gravity within
to plate the sky up with ladders.
what a beautiful trail into the abyss of Ryan Vail….
Everything is recorded with Hardware. No Computers used. Katie Cosgrove and myself Ryan Vail on vocals! I have supported the likes of Orbital, Tycho, Jon Hopkins, Jape, David Kitt, Boxcutter and Luke Vibert!