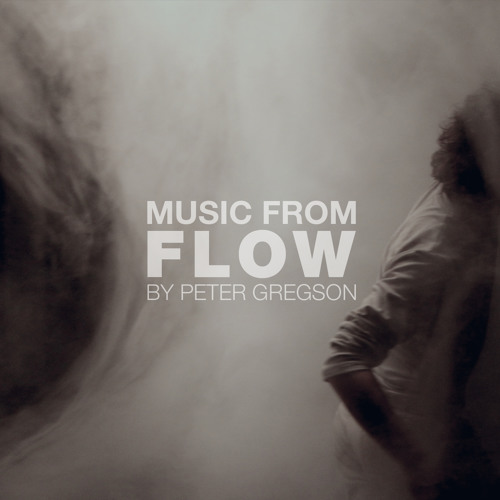 κι ἡ μουσικὴ εἶναι φίλη μας – καὶ συχνὰ μέσα στὸν ὕπνο
ἀκοῦμε τὰ βήματα παλιῶν πνιγμένων ἢ περνοῦν μὲς
στὸν καθρέφτη πρόσωπα
ποῦ τὰ εἴδαμε κάποτε σ᾿ ἕνα δρόμο ἡ ἕνα παράθυρο
καὶ ξανάρχονται ἐπίμονα
σὰν ἕνα ἄρωμα ἀπ᾿ τὴ νιότη μᾶς – τὸ μέλλον εἶναι ἄγνωστο
τὸ παρελθὸν ἕνα αἴνιγμα
ἡ στιγμὴ βιαστικὴ κι ἀνεξήγητη.
The soundtrack to FLOW, a new dance piece choreographed by Hubert Essakow and designed by Tom Dixon. Commissioned by The Print Room (London), this soundtrack is scored for piano, cello and electronics with drum programming by Neil Quinlan and additional sound design by Andy Marlow.
Recorded and mixed by Neil Quinlan at Mute Studios, October-November 2012.
check also