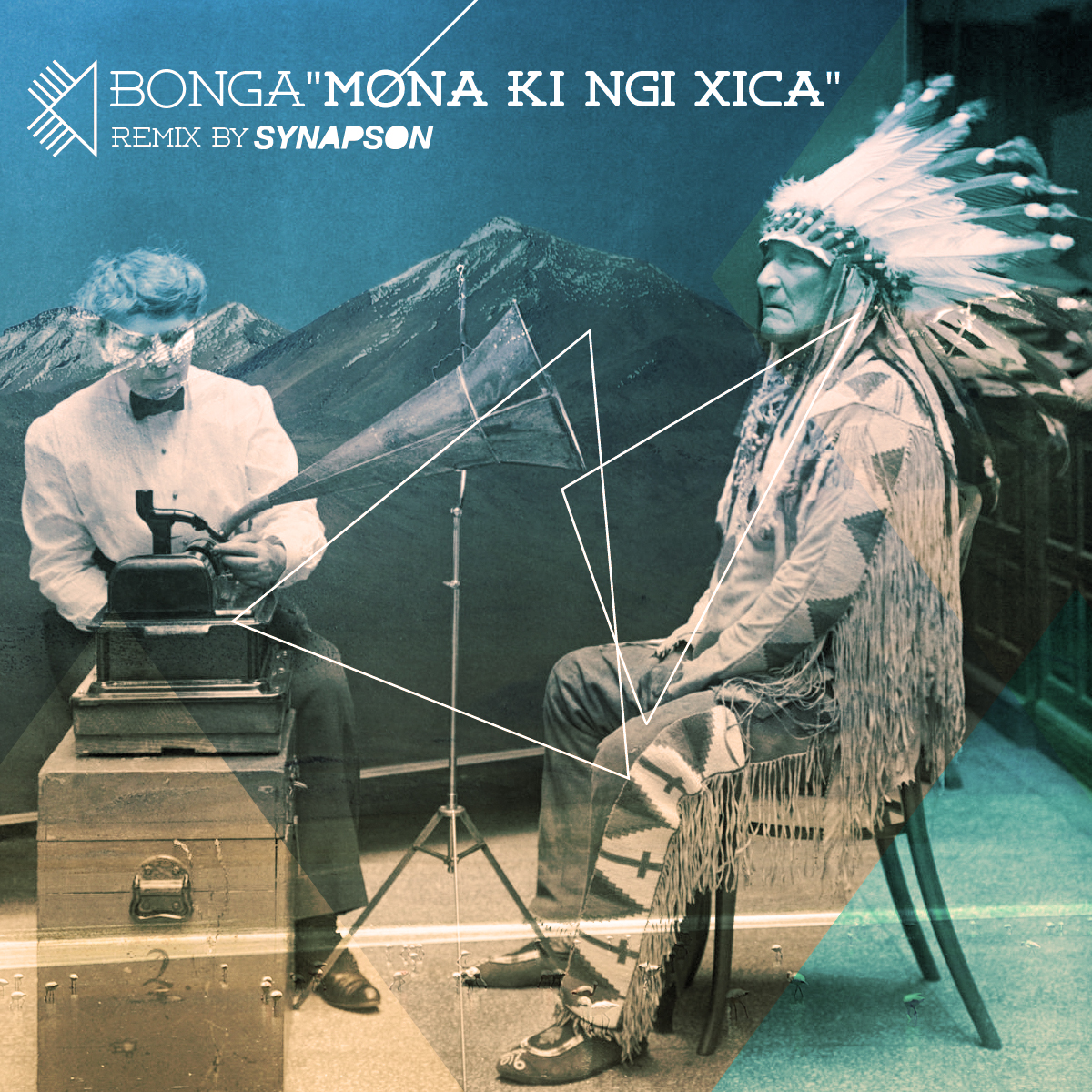 When i first heard it without looking at the artist(s)
I thought I came across a mix of Jaar,
but French Duo Synapson caught me left handed!!!!!
Put it on play real loud and enjoy some sunshine through your ears and soul!
An astonishing story about two young fellows that are mixing their friendship and their passion for electronic music. Started in Biarritz, Synapson evoluted and have expand over boundaries. Get your ears ready, press play, and enjoy your flight.