You know how fond im of Emanicipator…
if you follow me around.
Portland rulez!
Dusk to Dawn out on the 29th this month…
Truly,you cant go wrong with the lustful electronic mindscaping tempo on any of his songs…
Loci records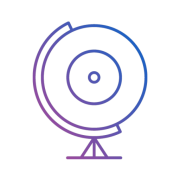 giveitaspin!
Give it a spin! is an award-winning independent music and culture website based in Thessaloniki, Greece. We communicate with all corners of the Earth with a global team of contributors and spin the world through the arts! Care to make some noise with us?