XXX!XXX!
Ok its just not the name of the band that provokes ear sex.
it is the package in itself.the images of nude serenity
noisy juicy swooshes of un fearful guitar strikes
and groanings of a womans erotic snare into a phantamagoria of Three!
or more..
Check it out!
album name your price on Bandcamp! / Support!

Anarcho-spiritualist commune punk from southern Indiana characterized by repetitive long form minimalism a la Parson Sound and Amon Düül, fucked up midwest dada-blues tempered by weirdo no-wave dance party tendencies and Rhys Chatham inspired guitar army sensory overload.
+
Thee Open Sex is Apache Dropout's sister band. It features the musical talents of Daun Door-Key, Miss Mess, Tyler Damon, Will Staler, Mike Anderson, Haley Fohr, and John Dawson. They label themselves "unpredictable Midwestern US trance scuzz" or "Amon Düül meets Betty Davis".
ps.
i just got sexed up.off to play on the *Bliss dexx tonight!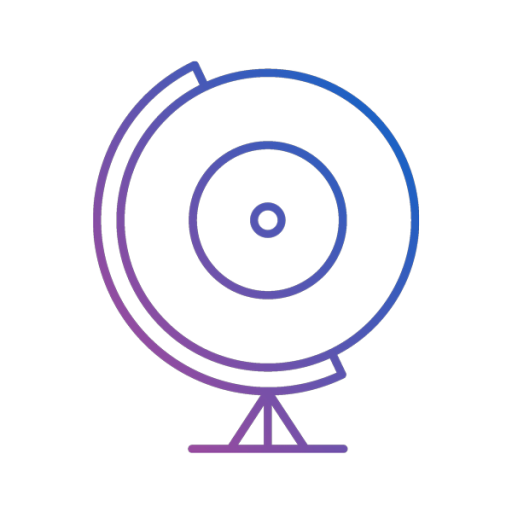 giveitaspin!
Give it a spin! is an award-winning independent music and culture website based in Thessaloniki, Greece. We communicate with all corners of the Earth with a global team of contributors and spin the world through the arts! Care to make some noise with us?