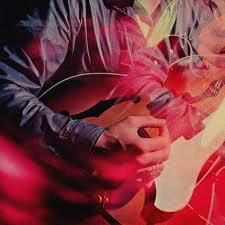 A pinch and a punch for the first day of February!
Hope it will turn out right!
Freebee Friday Beat!
Here's an unofficial remix we did for the song 'Kill for Love', the title track of one of our favourite albums of last year, by the Chromatics.
Hope you will all enjoy it as much as we did making it; download and share at will!