(dump info of the day:
ceefax
a BBC telefax service)
Ceephax Acid Crew aka Andy Jenkinson
vintage tools
synths n beats
sci-fi sunday!
it all began here:
The first tune I could play was the death march monophonically on the harmonium when I was five. I learnt it from a game called R.I.P. on the Commodore VIC20 (a friendly computer).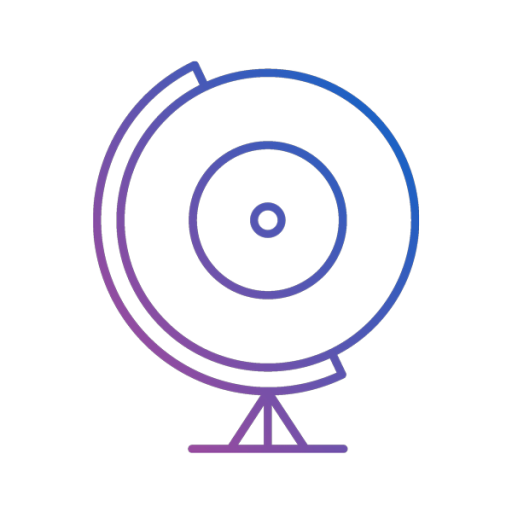 giveitaspin!
Give it a spin! is an award-winning independent music and culture website based in Thessaloniki, Greece. We communicate with all corners of the Earth with a global team of contributors and spin the world through the arts! Care to make some noise with us?