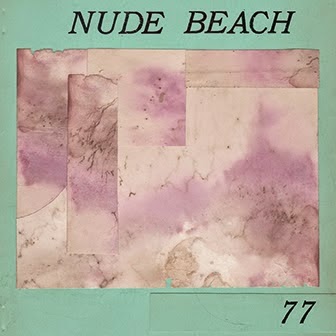 "77 is a collection of stuff we've been working on for the past
couple of years. We recorded the whole thing ourselves in a basement
studio on Long Island and in bedrooms in Brooklyn and are psyched to
share this record with everyone."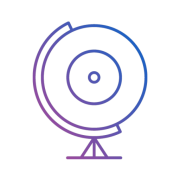 giveitaspin!
Give it a spin! is an award-winning independent music and culture website based in Thessaloniki, Greece. We communicate with all corners of the Earth with a global team of contributors and spin the world through the arts! Care to make some noise with us?