Μοre and more bands and dj's go undercover ..
If you head out to the official website
dont forget to check the videos behind their statements..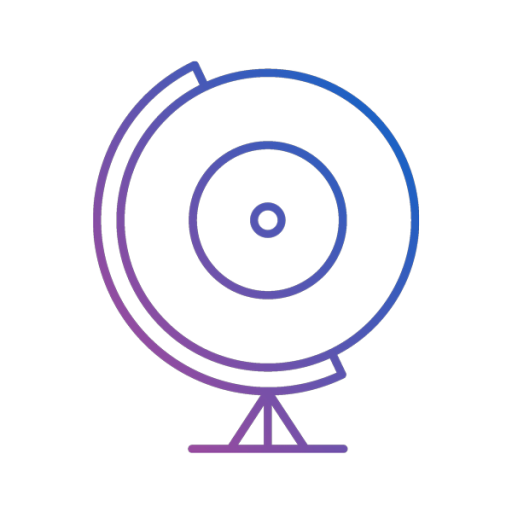 giveitaspin!
Give it a spin! is an award-winning independent music and culture website based in Thessaloniki, Greece. We communicate with all corners of the Earth with a global team of contributors and spin the world through the arts! Care to make some noise with us?