Listen to She & Him's new single "Stay Awhile" below and pre-order the new album 'Classics' out December 2nd!
Pre-order:
iTunes (http://smarturl.it/classics_itunes)
Amazon (smarturl.it/classics_amazon)
She & Him Store (http://www.sheandhim.com/preorder/)
Pre-orders will also receive an instant download of "Stay Awhile".
Track Listing:
1. Stars Fell on Alabama
2. Oh No, Not My Baby
3. It's Not for Me to Say
4. Stay Awhile
5. This Girl's In Love With You
6. Time After Time
7. She
8. Teach Me Tonight
9. It's Always You
10. Unchained Melody
11. I'll Never Be Free
12. Would You Like to Take a Walk
13. We'll Meet Again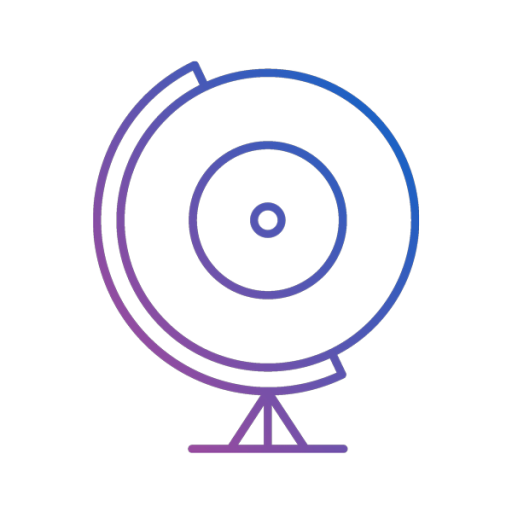 giveitaspin!
Give it a spin! is an award-winning independent music and culture website based in Thessaloniki, Greece. We communicate with all corners of the Earth with a global team of contributors and spin the world through the arts! Care to make some noise with us?