Through the 23 y/o's selection of classic acapella & hazey beats ~
ShunGu has put together a 12 track EP guaranteed to bring back nostalgic
feelings from the late 90's/early 00's. The name 'All I Do' symbolises
ShunGu's constant creative output & relentless dedication to
mastering his craft..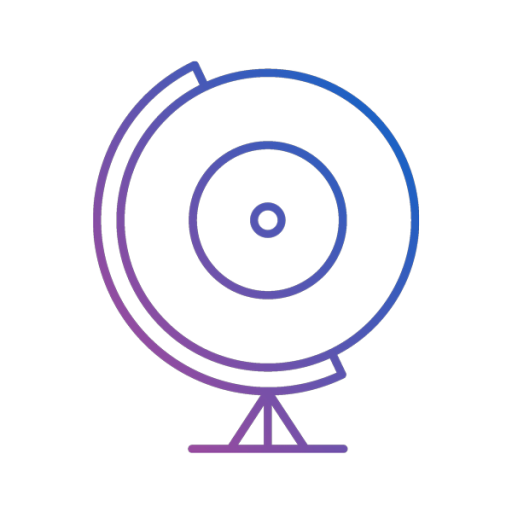 giveitaspin!
Give it a spin! is an award-winning independent music and culture website based in Thessaloniki, Greece. We communicate with all corners of the Earth with a global team of contributors and spin the world through the arts! Care to make some noise with us?