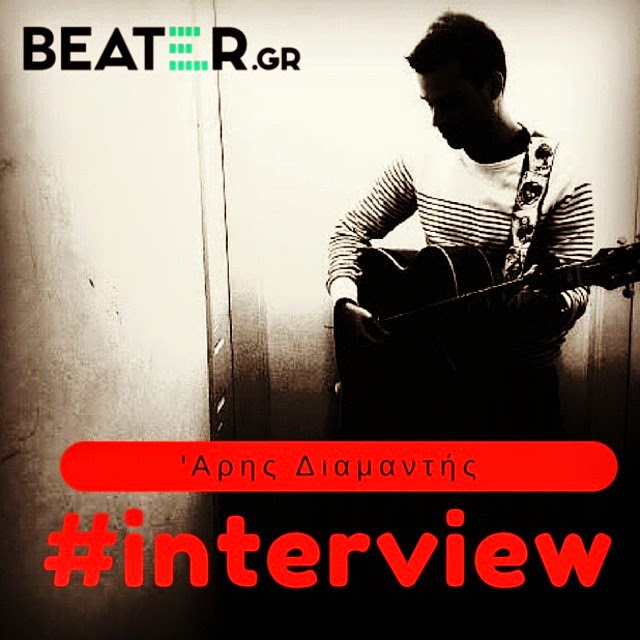 διάβασε τι ειπαμε με τον γιο της αφής…
στον beater.gr
Ο δίσκος είναι διαφορετικός, από ό,τι άλλο ελληνόφωνο αυτή τη στιγμή.
Είναι μία εναλλακτική πρόταση με ποπ ερεθίσματα. Δεν υπάρχει η σαπίλα
και η αίσθηση του μία από τα ίδια. Είναι όλα δομημένα, με τέτοιο τρόπο,
ώστε αν όχι με το πρώτο άκουσμα, με το δεύτερο και το τρίτο, να μάθεις
όλα τα τραγούδια και τους στίχους.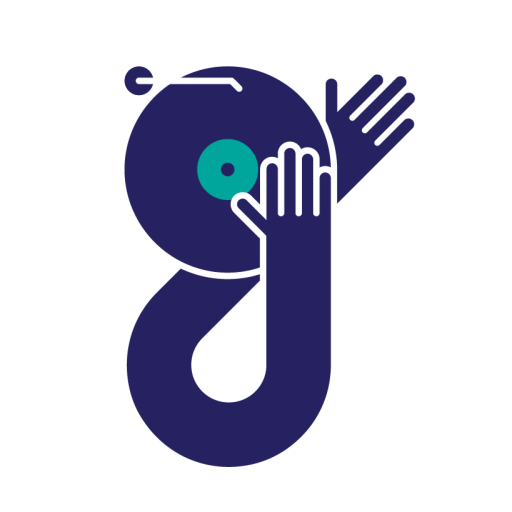 give it a spin
An independent award-winning outlet that supports the arts, people, & culture. If music is your thing — what are you waiting for? Give it a spin!