το γκρίζο είναι το νέο ασπρόμαυρο- μια μουσική νοσταλγία η οποία όμως ετερόφωτα τρέφεται από ένα δροσερό νυχτερινό λιβάδι
και αυτό με την σειρά του διψάει μέσα από την ασάφεια της ζωής, για την πηγή του φωτός….
are you the answer or is this fake?
Και πριν λίγο καιρό μελετούσαμε το roster της αγαπημένης Felte.
Ξαφνικά στο bandcamp και ετσι μαγικά εμφανίζεται τώρα στα πρώτα πρώτα η αγαπημένη μπάντα απο την μισο-πατρίδα μου την Αυστραλία, οι Nite Fields.
Θυμάμαι, είχα πέσει πάνω τους με ενα 7αρακι, παει χρόνος .. και πολύ χαίρομαι που θα κυκλοφορήσουν εντός του 2015 το
Depersonalisation
"emotional dissociative disorder in which there is loss of contact
with your own personal reality accompanied by feelings of unreality and
strangeness"
Να μη ρωτήσω αν το έχεις αισθανθέι αυτό.. ένα ufo μεταξύ ουφων. Ας τα πάρουμε πιο σοβαρά τα πράγματα. Έτσι που δεν μιλάμε μεταξύ μας πια εναν αποπροσανατολισμό τον νοιώθω. Τον καλύπτεις με διάφορα , ακόμα και με την μουσική.
Ας επιστρέψουμε.
Τα νυχτερινά μου λιβάδια λοιπόν θα βγάλουνε επιτέλους τον debut δίσκο τους και ακούμε το "You I never know".
Μετά απο μια μικρή κουβέντα με τον Danny
The
song is the first from our album 'Depersonalisation' that was mostly
self-recorded then mixed by Nigel Lee-Yang from HTRK. It is coming out
on vinyl on Los Angles label Felte (White Hex, Mysteries, PVT) on Feb
3rd. I run a little label in Australia called Lost Race and will be
doing a limited edition on cassette too.
Έρχονται και live στην Ελλάδα για τρεις, ναι τρεις εμφανίσεις!
01/30 Athens, GR @ Death Disco
01/31 Larissa, GR @ Sto Peripou
02/01 Thessaloniki, GR @ Mavri Tripya
Θα περιμένουμε μέχρι τότε.
Σίγουρα θα ακολουθήσει μπυρο-κατάσταση και συνέντευξη!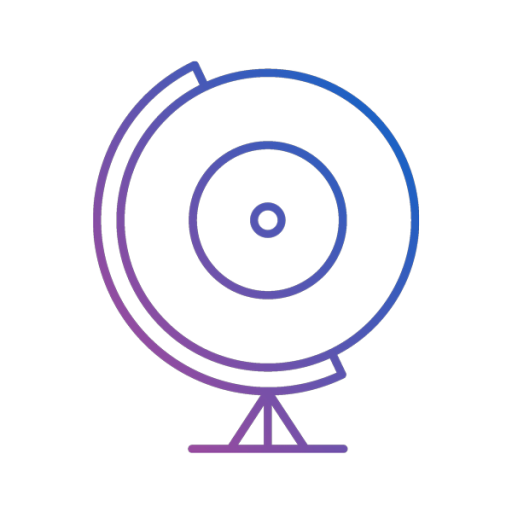 giveitaspin!
Give it a spin! is an award-winning independent music and culture website based in Thessaloniki, Greece. We communicate with all corners of the Earth with a global team of contributors and spin the world through the arts! Care to make some noise with us?