Official video directed by Roger Sargent for the title track from Palma
Violets' second album 'Danger In The Club' out 4th (worldwide) and 5th
(US) May on Rough Trade Records.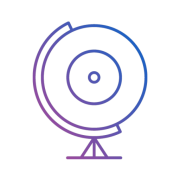 giveitaspin!
Give it a spin! is an award-winning independent music and culture website based in Thessaloniki, Greece. We communicate with all corners of the Earth with a global team of contributors and spin the world through the arts! Care to make some noise with us?