Amour–propre (French, "self-love") is a
concept in the philosophy of Jean-Jacques Rousseau that esteem depends
upon the opinion of others. Rousseau contrasts it with amour de soi, which also means "self-love", but which does not involve seeing oneself as others see one.
is a stylish boy-girl pop duo from France //
Synths and Poetry make love for music.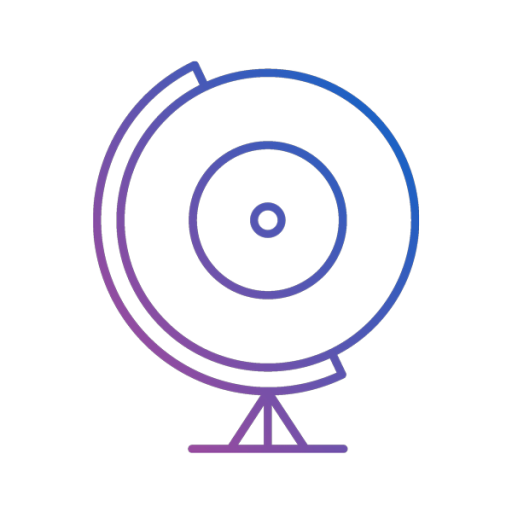 giveitaspin!
Give it a spin! is an award-winning independent music and culture website based in Thessaloniki, Greece. We communicate with all corners of the Earth with a global team of contributors and spin the world through the arts! Care to make some noise with us?