All photos by John Johnstone
Sugarmen are
a powerful combination of infectious melodies and angst delivered with a
sonic buzz saw. Already confirmed as support to Sleaford Mods, Paul
Weller, Blur and The Who, as well as making their debut at this years
Dot To Dot Festival, they continue to expand their ever increasing
fanbase and are fast becoming a band whose live set is known for its
high octane delivery, drenched in energy and riffs.
The band was formed in
Liverpool
by Luke Fenlon and Chay Heney who attracted the attention of
Drummer Sam McVann and Bassist, Tom Sheilds. Their love of music is
reflected in their record collections. From The Clash to Orange Juice.
From Hooton Tennis Club to Peace. From Parquet Courts to Alvvays. From
The Velvet Underground to Wild Beasts.
A good band always has a good
record collection.
Mick Jones (The Clash / BAD) liked the demos so much he produced ten tracks for the band and Paul Weller donated his studio.
Sugarmen's debut single 'Dirt' will be released 13th April on Poor Old Soul Records and is produced by Mick Jones.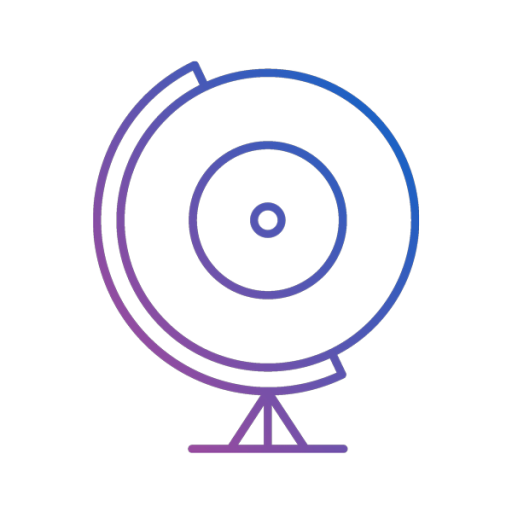 giveitaspin!
Give it a spin! is an award-winning independent music and culture website based in Thessaloniki, Greece. We communicate with all corners of the Earth with a global team of contributors and spin the world through the arts! Care to make some noise with us?