This band has a special place on my shelves.
it's probably a first, listening to a
reworked version rather than the original on repeat
, brings the summer one step closer…
alkalino never stops.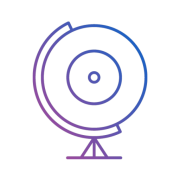 giveitaspin!
Give it a spin! is an award-winning independent music and culture website based in Thessaloniki, Greece. We communicate with all corners of the Earth with a global team of contributors and spin the world through the arts! Care to make some noise with us?