It's a hard day for politics.
But its all kind of hypocrisy for now.
This popped up on my fb timeline
so I needed the dive, backwards with a special
tribute to the one and only Sebastien.
(from 2nd album Politics)
All summer, every Monday and Thursday, you can find Sebastien Tellier remix rarities online…Subscribe to the channel to be notified :

http://bit.ly/1dd3pnN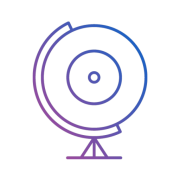 giveitaspin!
Give it a spin! is an award-winning independent music and culture website based in Thessaloniki, Greece. We communicate with all corners of the Earth with a global team of contributors and spin the world through the arts! Care to make some noise with us?