Ali E
(aka Ali Edmonds) has been around the Melbourne music scene for some years now, kicking off with LP Landless back in 2012, but it took me a lot more soul searching to discover this majestic Aussie Harvey out..
Her latest EP Creatures, is the best thing I heard all week on repeat the late night hours…
"Stay awake"
has a fine touch with the sax and stands out this midnight ("And a whole bunch of my friends voices recorded reading a sentence from a book.") , while the videos on the you tube channel will astonish you in the greatest weirdo way! I appreciate the heart that goes into the melodies and the lyrics the most. You always need some confrontation in a simple gravitational way to spring up into a new day!
It's the wakeful protective words of a friend with a gulp of guitars and pedals that stream through the ears right in the heart of things. A comfort beer after beating yourself all day up inside. Im sure you like listening to true singers/songwriters.
I'm wide awake
you've blown my mind
Stay awake
take this with me
you'll be fine
just wait and see
Creatures is full of little triumphant moments of hardship; with folk inspired
melodies that illustrate small moments of internal, social and political
conflict, run through the shredder with some punk leaning instrumentals , Creatures will be released as a limited edition 10-inch, pressed on transparent
orange vinyl and available from alie.bandcamp.com, selected stores and on tour.
> Recorded at Sing Sing South by Anna Laverty | Mastered by Mikey Young

See Also
From a song writing perspective, Ali's new tracks have shaped up to be anchored to issues she really cares about. Inspired by the rage she's witnessing in the people around her, her songs – although not overtly – explore the response to Australia's conservative political climate, particularly about having a voice and being ignored. "Current politics is so entrenched in people's minds, and sub-consciously it's also coming across in my song writing." But Ali's songs aren't all about capturing the rage. "I've also written about singing Kurt Vile and Those Darlins' songs in front of an open fire with friends," she says. "And if I could, I'd probably just write songs about my dog."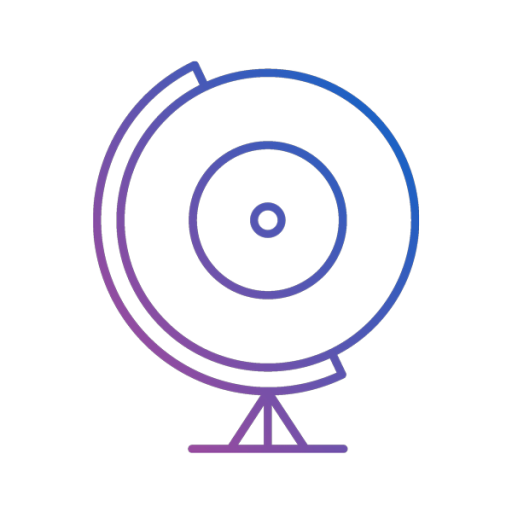 giveitaspin!
Give it a spin! is an award-winning independent music and culture website based in Thessaloniki, Greece. We communicate with all corners of the Earth with a global team of contributors and spin the world through the arts! Care to make some noise with us?