Setlist:
00:00:00:00 Ain`t No Sunshine
00:03:18:11 Lonely Town, Lonely Street
00:09:14:16 Grandma`s Hands
00:11:40:18 Use Me
00:16:01:00 Let Me In Your Life
00:20:15:18 Lean On Me
00:24:47:08 Harlem
00:29:19:00 end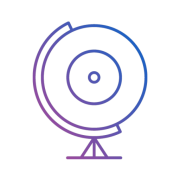 giveitaspin!
Give it a spin! is an award-winning independent music and culture website based in Thessaloniki, Greece. We communicate with all corners of the Earth with a global team of contributors and spin the world through the arts! Care to make some noise with us?