Artec is an artist and media specialist based in Miami, FL. He works as a photographer, filmmaker, music producer, designer, DJ/Producer, social media expert, and aerial-shot wizard.
The above video showcases
Artec's
2015 sailing journey through the exotic islands
of the Exumas and Barbados featuring also his new original song 'Deep
Fear'.
Now that is how life should be, as a true music traveler!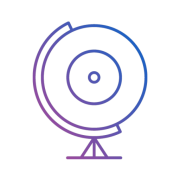 giveitaspin!
Give it a spin! is an award-winning independent music and culture website based in Thessaloniki, Greece. We communicate with all corners of the Earth with a global team of contributors and spin the world through the arts! Care to make some noise with us?