"An Abyss" is the debut solo release by TheMute (band member of Barbara's Straight Son)

Ten electronica tracks with experimental touches, moody synths and weird glitched sounds. An interesting path from classical music to the… abyss of electronic music.

See Also
33recordings is a fantastic electronic netlabel (consider it as a home for independent electronic artists) coming from Athens, Greece.
Dive on the official website and discover the roster.
If you really want a greater view you can check out "plugs" documentary! (with english subtitles)
"plugs" documentary explores the origin of creativity among a variety of
independent artists through more than twenty interviews and many live
performances set in the city of Athens. Creators' feelings and hidden
aspects of music engineering are equally exposed by bedroom and
professionals musicians. "plugs"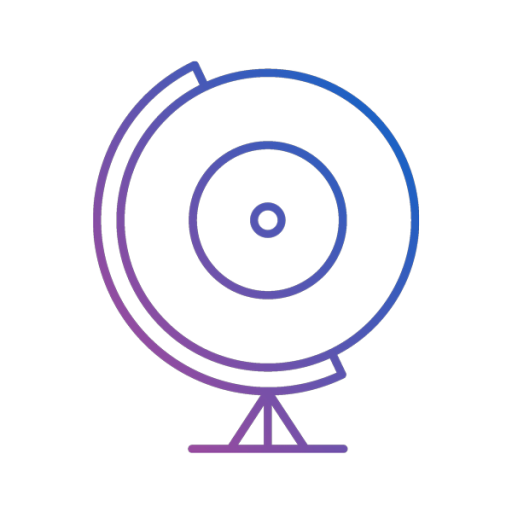 giveitaspin!
Give it a spin! is an award-winning independent music and culture website based in Thessaloniki, Greece. We communicate with all corners of the Earth with a global team of contributors and spin the world through the arts! Care to make some noise with us?