1631 Recordings was established in the summer of 2015 by Mattias Nilsson and David Wenngren
Both Mattias and
David are well
respected names in the world of contemporary classical and experimental
music. Mattias started his own label Kning Disk in 2005 and David have
been making critically acclaimed music for more than a decade, most
notably with his project Library Tapes.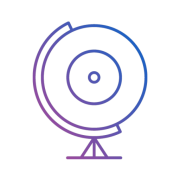 giveitaspin!
Give it a spin! is an award-winning independent music and culture website based in Thessaloniki, Greece. We communicate with all corners of the Earth with a global team of contributors and spin the world through the arts! Care to make some noise with us?