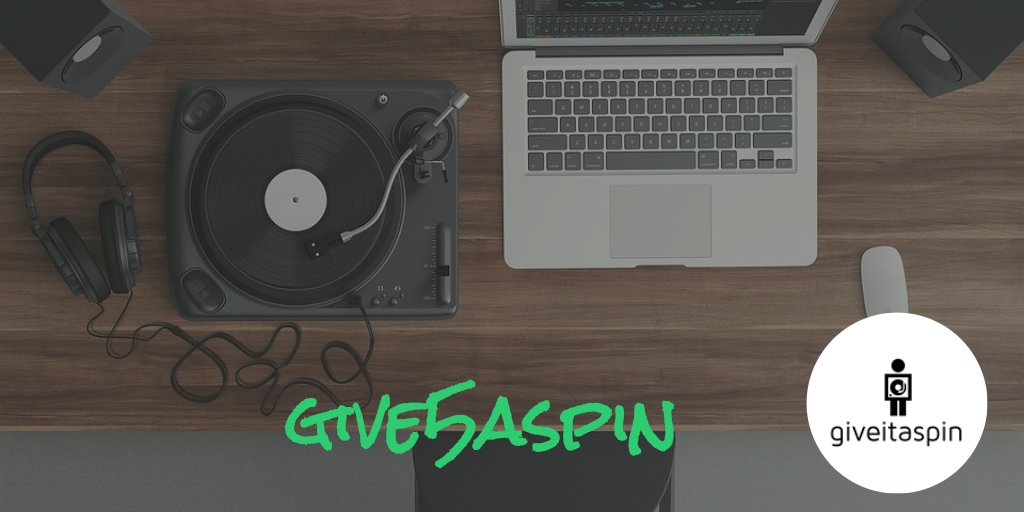 Upcoming electronica artist CRi just signed to TOKiMONSTA label and we love the new videoclip for "Why I love you" single that was shot in Havana, Cuba by Romain F. Dubois! CRi is quickly striding forward in exciting directions, bringing a current Montreal signature sound of house synths, syncopated snares and fluid basslines into a new era. Finding success in early 2015 with the beautiful video for "Pearl", directed by Kristof Brandl, the self-taught composer and DJ began his musical experimentations in 2012, with artists like Floating Points, Mount Kimbie, Lone and Caribou vastly influencing his early sonic adventures and leaving traces on his new work.

Facebook
Twitter
Soundcloud
Nix Moon are a stunning five piece band that have just released a debut EP "Soul Traffic"! Incorporating a wide range of instruments under a variety of different genres. From guitar, drum, bass, bouzouki, flute, keyboard, djembe, darbuka, didgeridoo and the accordion the band is heavily influenced by several genres and members have studied music at the DKIT, in Ireland. We are loving the complexity of the harmonies and the genuine lyrics that come from Nix Moon. Performing at Electric Picninc, Vantastival, BARE in the Woods and Knockanstockan these guys have already tamed true communication with their fans, so all we can hope is to catch them live again soon, somewhere near us. If your looking to dip your soul in an inspirational ocean of melodies just press play!

Facebook
Buy-Bandcamp
Munich located DJ & Producer Jonathan Wagner has just lifted the weekend with a downloadable remix. Changing the bpm to 114 giving the song a little more power with respect to the original and Maggie Rogers. Maggie, who is a young talented newcomer, was found by Pharrell Williams during his Visit at the Masterclass with Students at NYU Clive Davis Institute. He was stunned by the unique Sound of the Instruments and her lovely voice immediately. You can catch the youtube video below and see where Wagner got his inspiration.

When he's not collecting glowworms and growing rare fruits, Catching Flies finds the time to make music – a bass heavy yet melodic mesh of broody electronics and intricate rhythms, containing shades of everything from hip-hop to house and from soul to jazz. Having supported Bonobo on his European tour, he is currently working on his debut album.

The Joi-Fuhl is the new project by DJ/Producer, Kwame Safo – more commonly known by his Funk Butcher pseudonym – the aim of which is to bring back the raw elements of soul and funk found in classic House music but with a difference. The Joi-Fuhl is multiple entities, but in this chapter it's a duo. Kwame enlists the vocal talents of ShezAr (Sherelle Mckenzie) – a fellow Hackney born musician and 21st Century Soul sensation. Music will always be escapism and 'Don't You Worry' reinforces those ideals to a House congregation new and familiar.