« Part IV » is a journey, both interior and musical. It belongs with the air and with the earth, as if beauty must need be born from a perfect balance between strength and gentleness, light and darkness. Prequell divulges his secret incentive : « I'm fascinated by space. When NASA released the frequencies of the planets, I found there an unending source of inspiration ! The only harmonious sound being that of Planet Earth, it became my inspiration, like some harmonic DNA.
Like a prelude to creation, like an unfinished electro-symphony, like an anthem heard and remembered in dreams, Prequell is first and foremost a musician's achievement.The genesis of this musical UFO – a harmonious compound of classically written music and mad electronics was the passion of Thomas Roussel, a very fascinating though secretive french man, talented and charming, who cannot be anything but appreciated by every music lover craving the thrill of strong, intimate sensations. After collaborating with prestigious musicians, Thomas Roussel has decided to don the suit of lights of Prequell as if re-writing an overture to his life as an artist. He has worked with classical orchestras of over 50 musicians, giving life to his compositions in such magical places as churches, theatres – and historical sites.
Roussel has also composed a number of original soundtracks for the cinema. But more than anything else, his creations « live » for the fashion world have put him in the limelight. Experimenting with the orchestra and a novel way to use it he defied tradition for the benefit of Chanel and more recently of Dior for whom he imagined a state-of-the-art stage design in Paris, deconstructing the orchestra and sitting the musicians in a line. Just as creatively eccentric was the Guangzhou Symphony Orchestra playing in a circle , on a revolving platform. Inspired by the musical universe of John Barry, John Williams, Craig Armstrong, and Massive Attack, Prequell is a variegated though non-elitist work.
See Also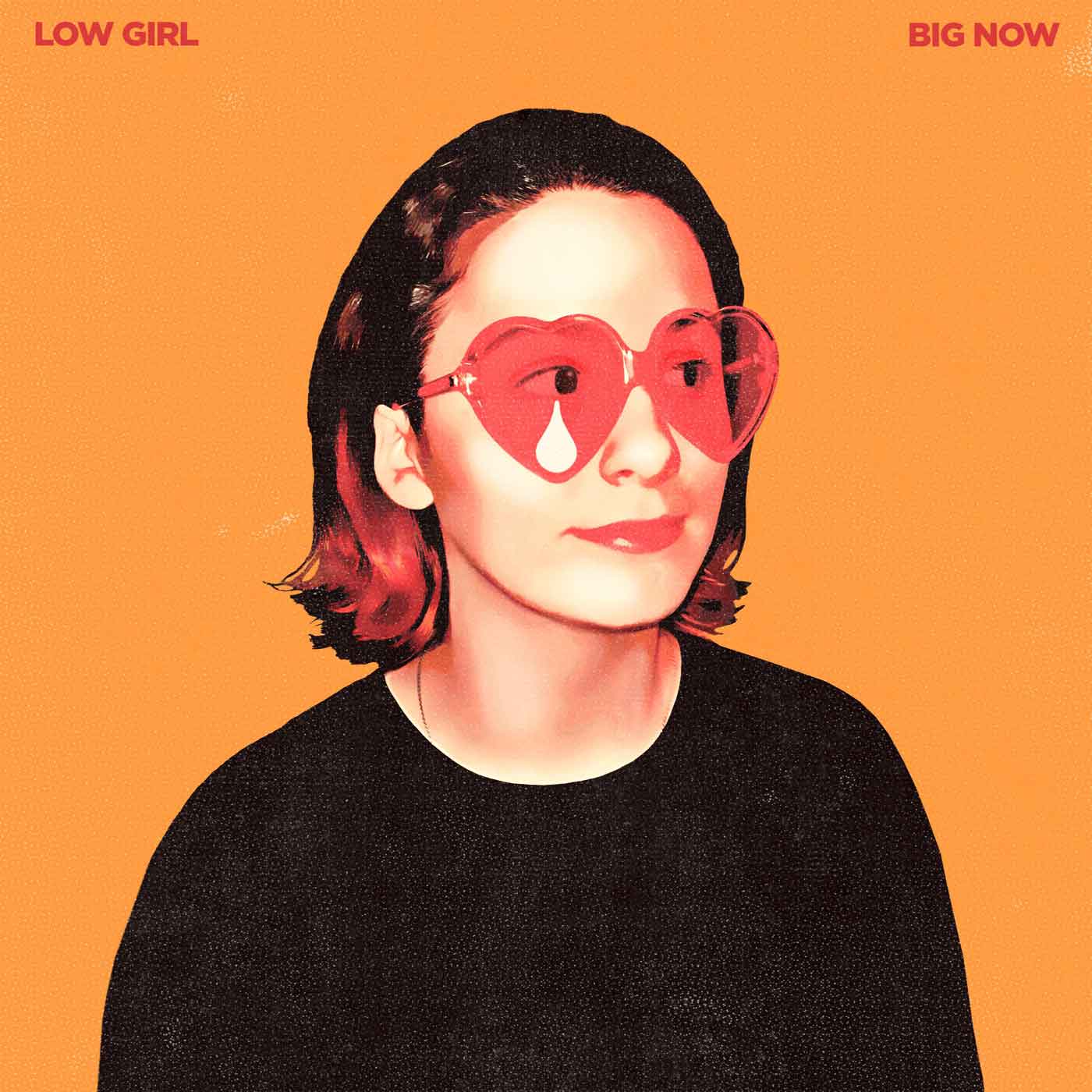 It's really the sum total of these past experiences which can account for Prequell's conception of the EP with its remarkable organic subtlety and electronic vigor. One look at the EP sleeve and its pencil sketch by the illustration and drawing studio « Violaine et Jeremy » and you will get an idea of the emotional intensity of the project. The analog synthesizers used for the recording (Moog Voyager, Prophet 08, Korg 700) get intertwined, powerfully, sensually, with an entire world of string instuments : sixty of them to be more precise.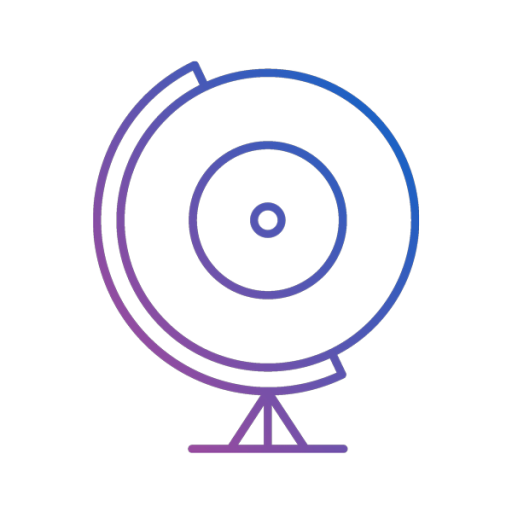 giveitaspin!
Give it a spin! is an award-winning independent music and culture website based in Thessaloniki, Greece. We communicate with all corners of the Earth with a global team of contributors and spin the world through the arts! Care to make some noise with us?