The needle is in the middle of the week although it always seems like a Friday, summer feels never ending and all you want is to sit back,relax and have a break from reality. I've got just the deal for you, 5 tracks in a row to dwell off until our next episode! Share the love! You can read a mini review of each track or just stick to the full playlist down below.
[content]
Alma
is only 21yrs of age, but she knows how to trip the hope in our soul. Everything is so darn catchy in a very intellectual way. A Portsishead vibe is echoing in the distance, sometimes it's a good thing right, especially when sweets and sours are in balance! There is a great story for you on
Wicked Records
to connect with her flourishing career. Alma is exquisitely talented and I hope one day will hit the "great" charts hard. Catch the official
video here
directed and produced by visual artist Nim Sundström (having a Bond-vibe)..Sensual down-tempo just hit our roof today, and it's staying hot.
Instagram
Twitter
Facebook
Wicked Records
[/content] [content]
Woolsoul
is a sweater I would always want to keep on my ears. Two musical souls have merged into one.
Xhavi
and
Humphrey Bates
are playing with my mind today, they could even be on the
Clown & Sunset
roster and you couldn't tell the difference! What I love the most, infused electronic-house beats with a rock flavor and an ambient feel. We arrive in
Montreal
to meet the duo on this trippy flight. As they have just started playing in some bars and clubs around the city promoting their new unique persona, everything is fresh and promising. If you've got great old-school samples and loads of loud and groovy bass, nothing can go wrong. Spread the love of this recipe, I know these guys will be playing in a festival one day…between 2-5am. Woolsoul I think you're going to need a new facebook profile for your most international fans!
Soundcloud
Xhavi
Read the news
Humphrey Bates
[/content] [content]
Eden Warsaw, no I'm not leaving just yet! How could I with your captivating sounds! Canada has a tradition in bringing us great music. Let this big promising wave hit you, cleanse your senses with beautiful alternative pop. Completely forging a unique sound with strings, acoustic and a thick electronic ambience over an 808, the song builds to a chaotic ending asking the question 'Will we ever know?… Eden recently released his debut album which you can download here or buy here. It was engineered by multiple Juno award winner Carmon Barry, and mastered by Joao Carvalho. Don't foget to watch an Introduction to Eden Warsaw on vimeo a delicious treat.
Soundcloud
Twitter
Facebook
Instagram
[/content] [content]
Illiterate Light, what a great band name. Nice to meet you! These guys just released 'Earthworm' which in one way or another, is about living with light and dark, clarity and mystery, duality and non-duality, death and life. Sure a "Fleet Foxes" note will hit you, without disturbing the waters. I love DIY Experimental Indie Rock Duo's from the Friendly City of Harrisonburg. It all started when Jeff Gorman met Jake Cochran in 2010 at a Flaming Lips concert and from then they jumped into the local music scene together, splitting time between organic farming and touring with several bands by bicycle. Affection, truth and memorability that's for dinner today!
See Also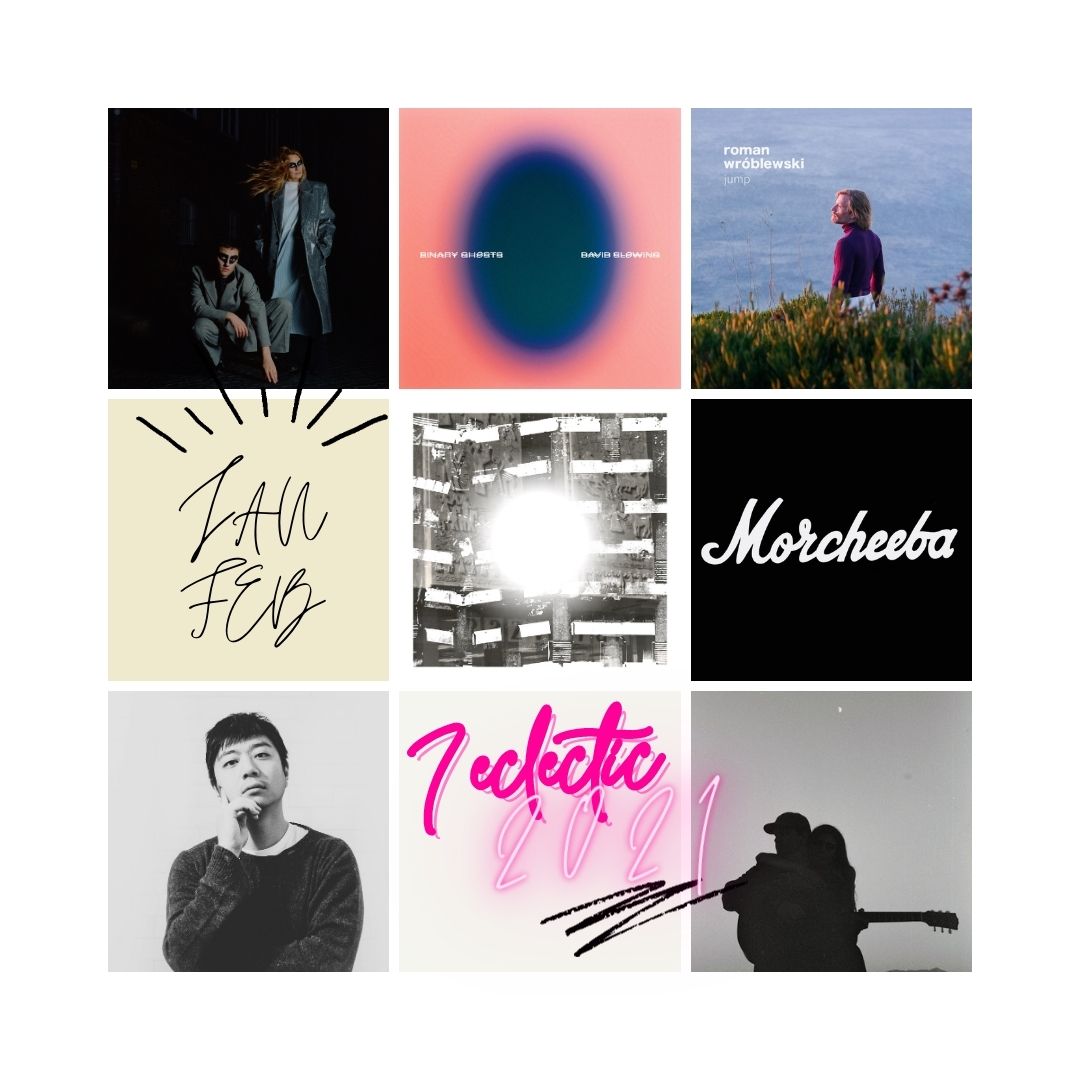 Soundcloud
Facebook
Official
[/content] [content]
Delicate Wonders if I could describe is our lesson for today. An album for keeps is what you'll get with the last of the plot. Modern Studies are a chamber pop band from Glasgow-via-Yorkshire. Their quietly experimental landscape songs are played on analogue synths, cello, double bass, drums, guitars, a wine-glass orchestra and, at the creaking centre of things, a Victorian pedal harmonium.The band came together in early 2015, when Glasgow songwriter Emily Scott recruited old pals and collaborators Pete Harvey (King Creosote, The Leg), Joe Smillie (boss of Glasgow's The Glad Cafe) and Rob St. John. Working throughout the year at Pumpkinfield – Pete's rural Perthshire studio – the band shaped a set of Emily's skeleton songs, drawing largely from the salt and spray of the sea. This communal arts-und-crafts-werk resulted in their debut LP 'Swell to Great' (named after a stop on the wheezing old harmonium), which will be released on Song, by Toad Records of Edinburgh, Scotland in September. Try not to miss it!
Soundcloud
Twitter
Bandcamp
[/content]
Follow giveitaspin


giveitaspin!
Give it a spin! is an award-winning independent music and culture website based in Thessaloniki, Greece. We communicate with all corners of the Earth with a global team of contributors and spin the world through the arts! Care to make some noise with us?