4:44 the number of the beast! That's how many seconds The Dead Heir have got me swaying my head back and forth in the living room. They just released their 3rd EP (sorry guys I'm so happy to find out about you now!) and they go wild in Sydney and Melbourne on tours. Drizzling on you is a thirst for luscious and loud, psychedelic and shoegaze sounds filled with the hi-fi aesthetics. Frank Zappa is guiding these guys on the way, although the tracks sound like the desert rock sty-lings of early Queens of the Stone Age crossed with the Black Angels. They know where music babies come from the least!Latest track Nubanga can be found on a vinyl 7inch limited edition release here. Yes just go mad over them!
With more layers than an onion (or an ogre), Nubanga piles generous dollops of guitar, organ, distorted electric mandolin and spaced-out vocals over an unfazably chugging rhythm section, like a spaceship tied to a steam train. All aboard!
See Also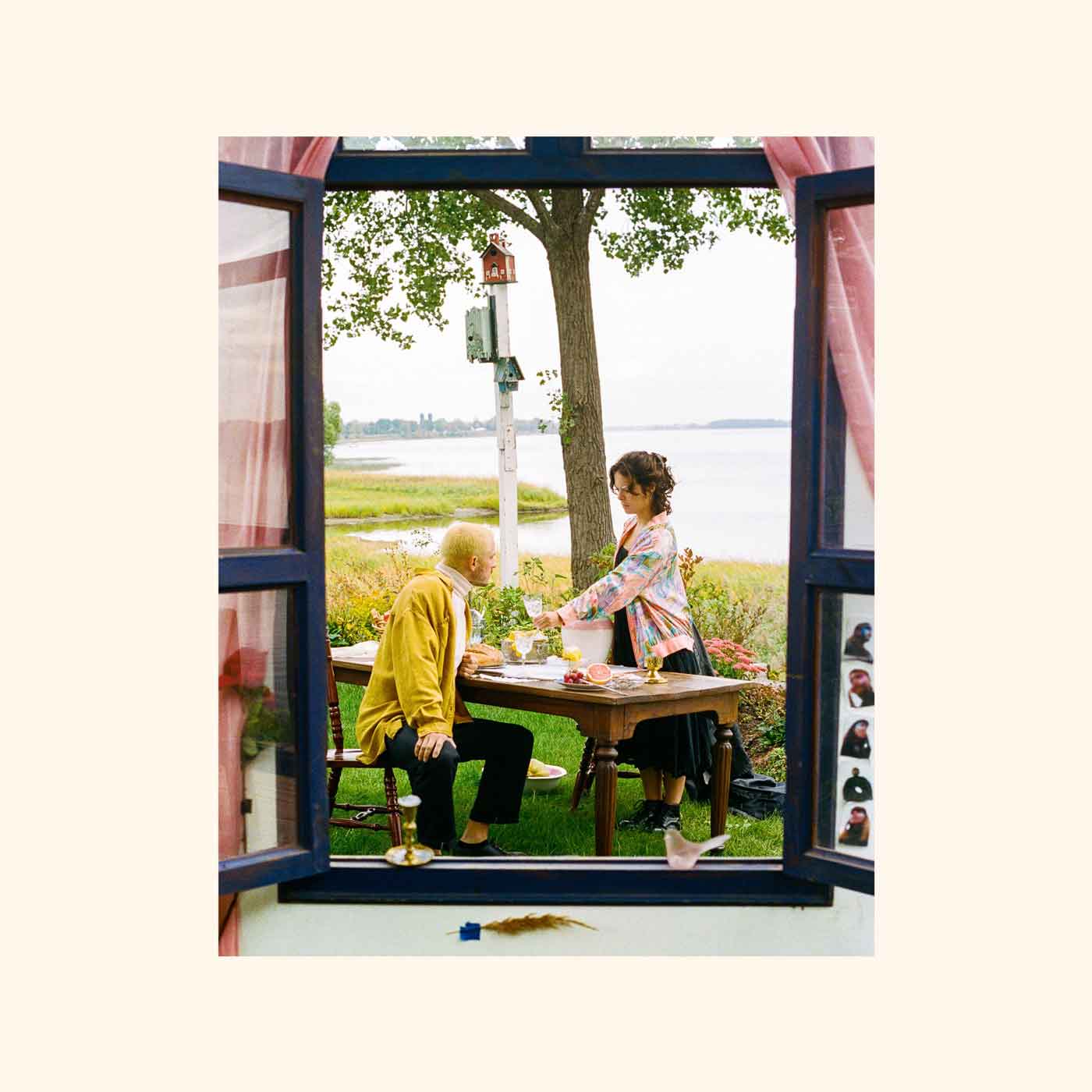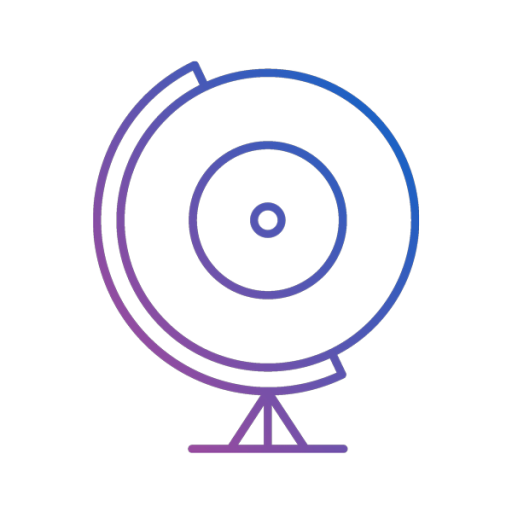 giveitaspin!
Give it a spin! is an award-winning independent music and culture website based in Thessaloniki, Greece. We communicate with all corners of the Earth with a global team of contributors and spin the world through the arts! Care to make some noise with us?