Twinkling synths and electrifying hooks are served to make a difference.
Soundcloud
Facebook
Instagram
Twitter
Thought at first it was french pop and not a cover song, however when the video rolled I was just dazzled with a state-of-the-art electro feeling that blew my mind to sui generis ultramodern bits! #giveitaspin
Avec Sans are the new kids on my block. Surely they gained my attention rapidly by reworking a Bon Iver track. That needs guts and glory, "Perth" gained an electro pop lifting and it's really raised the bar. Infact that's what a "rework" should do in the firstplace! But I know it's not for everyone as haters gonna hate the covers. The former folk anthem evolved straight into a sizzling after-summer remedy. The pair enjoy to experiment with holograms, sensory provoking imagery, and retroversion; to create a fast moving and addictive new release from their debut.
See Also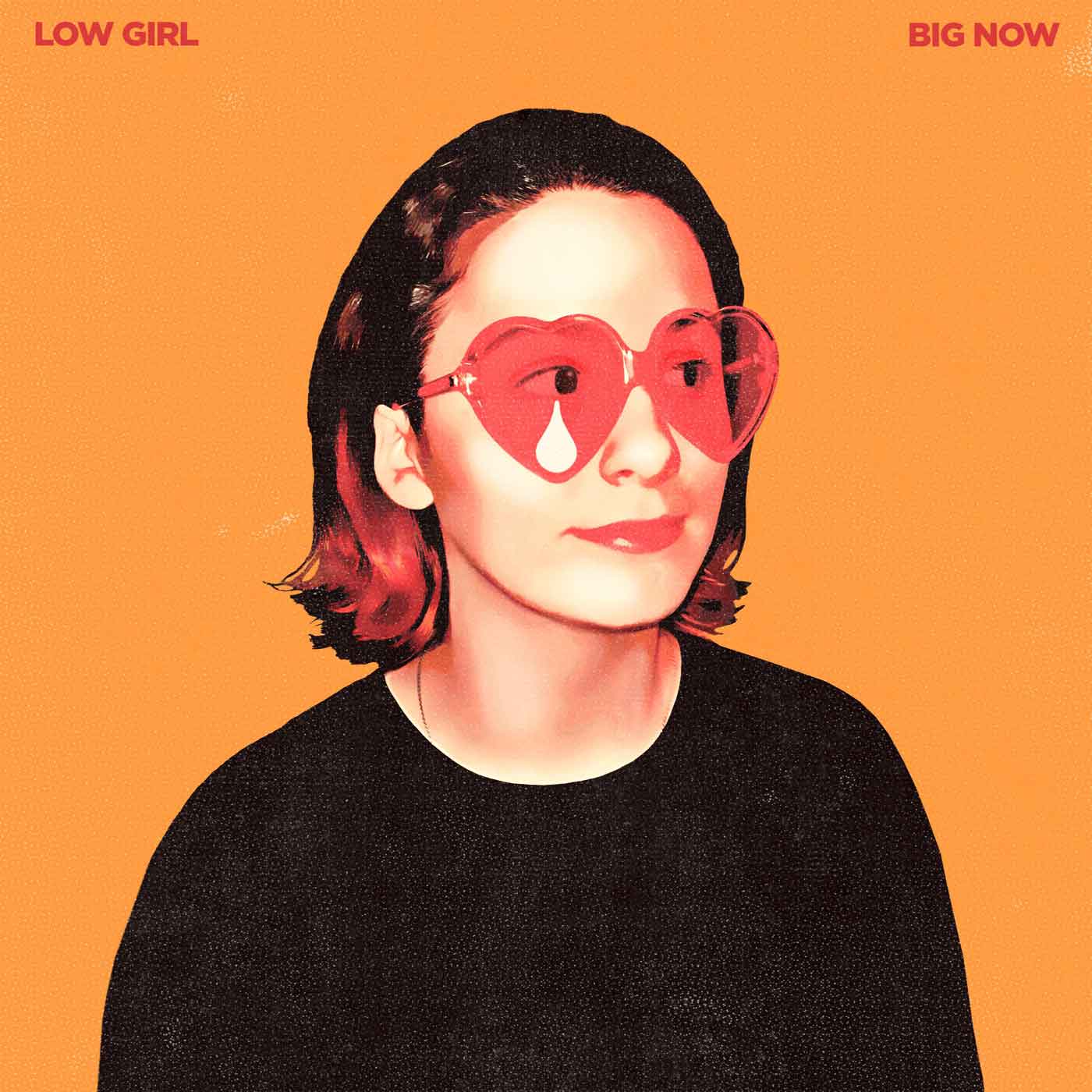 The London-based duo, is wholly enigmatic while stuck in love's mysticism exhibiting raw authenticity in a way one can relate to. They have already dropped a first album back in July (on independent record label Beverly Martel) which you should have a listen to right here. Avec Sans have appeared on lineups alongside world-class artists such as The Pet Shop Boys, LadyHawke and at events that include The Great Escape, Redfest, Sounds from the Other City, Canadian Music Week… All we have to do is stay close by to one of London's hottest new exports which are always on the run showcasing their unique and energetic live electronic performance. Dive deeper below and enjoy some special merch on the official website.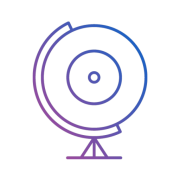 giveitaspin!
Give it a spin! is an award-winning independent music and culture website based in Thessaloniki, Greece. We communicate with all corners of the Earth with a global team of contributors and spin the world through the arts! Care to make some noise with us?