Director: Faraz Shariat

Facebook
Twitter
Soundcloud
Buy

I've worked really hard on making the songs sound both dreamy and poppy, without ever being corny; to give it some edge and make it a bit darker and more electronic than previously. It doesn't have to be so chilled out. I like to imagine the album being played at night in a dark venue".
Brace is a single that just slipped out from forthcoming anticipated album (on Sept 16th) FLAC, a hypnotic sound-vision of Danish producer Patrick Bech-Madsen, AKA Sekuoia . It's a magniloquent High Definition audio engagement I suppose of how future electronica should be! If it's cut via hyping Nowaday Records bound to be a killer, so we got in time and pumped it up on our September playlist. Just pure love at first ear-sight, some songs just grab you just from the first unhesitating seconds, right? Coepenhagen based 23yrs old Sekuoia has left a blazing trail of EPs behind him, working with the likes of Superpoze, Sivas and Kill J.
See Also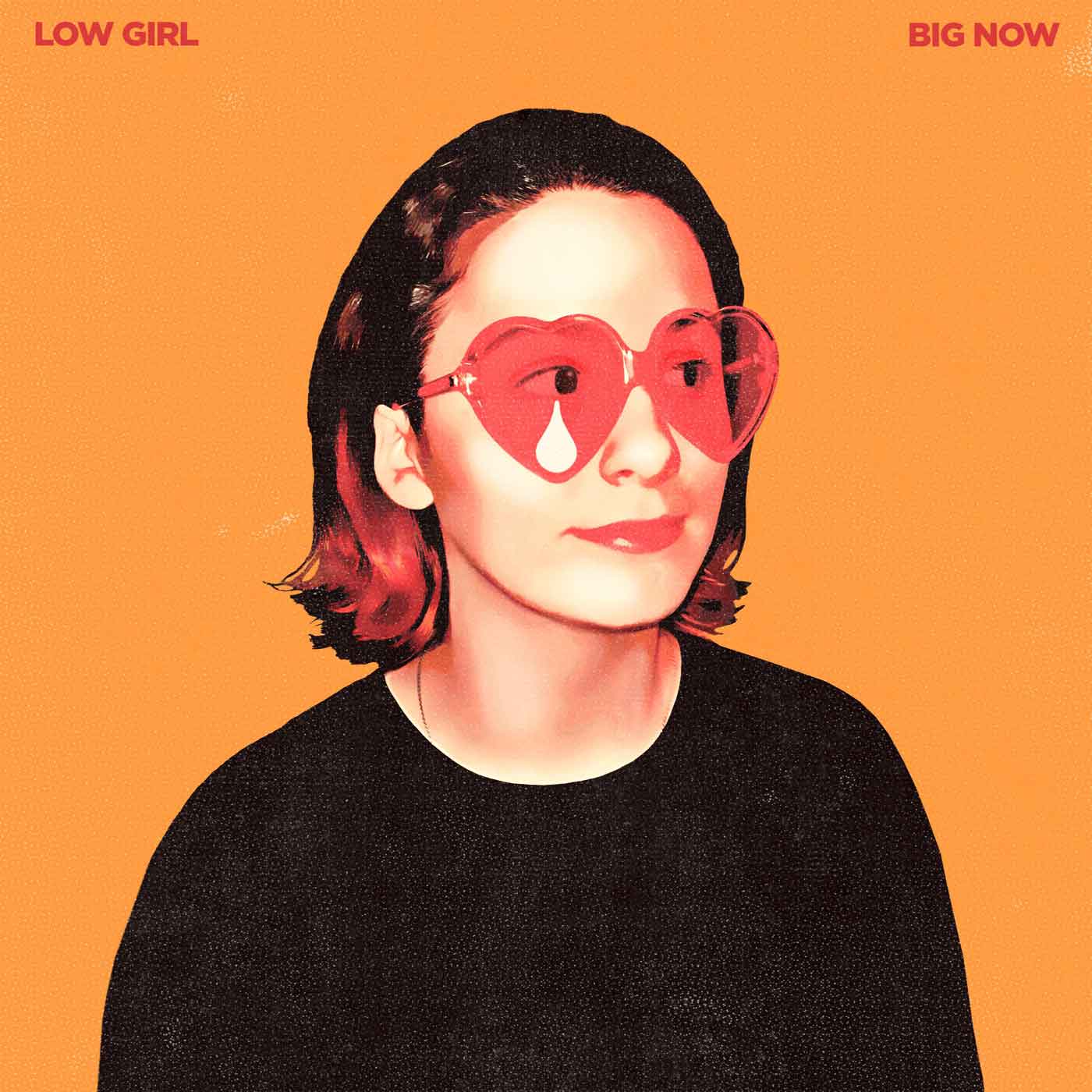 The track is a futuristic forward-thinking piece of electronic art. It slides slowly under your feet and lifts them off the ground or can at least chill your gravitational sound waves until the end of time. Featuring of Marc Roland of pop group Kentaur on the album, is an excellent choice that has pushed the boundaries even further.Roland's beautiful soulful direction adds an extra dosage of tranquility to open up those hearty pores creating additional hooks to get you grooving in an experimental pop sensibility. If your looking to amaze your optic senses just place the video in your list, it's rural visuals will travel you into an ethereal escape. After some festival appearances at the likes of Roskilde, Eurosonic, Sonar and Iceland Airwaves multi-talented Sekuoia is ready for a European tour. Have a look out on the socials by the end of the month as he's heading for the top of the charts and you do not want to miss it!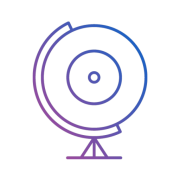 giveitaspin!
Give it a spin! is an award-winning independent music and culture website based in Thessaloniki, Greece. We communicate with all corners of the Earth with a global team of contributors and spin the world through the arts! Care to make some noise with us?