Directed by Tree Thomas (@TreeThomasOXG)

Facebook
Twitter
Soundcloud
Official
Spit out the words "Slave Ships" and it just trickles a shiver up your spine, back to darkened times, that people would never really want to speak of again, on the other hand change really never comes from keeping perfectly quiet. This is a conscious affirmation. Call me a hype-ster but there is nothing wrong about wording out the truth. I guess I'm far away from America's problems on a geographical point of view, although it does sound out of control at times, just as to what's happening in Europe or Greece these days. On our grounds, austerity is the new boat on a Mediterranean sea that floods with bodies of freedom seekers from war zones, and on mainland capitalism has just overpowered the greedy system that can't find a decent solution. Should we be political about this? At some point in our lives I believe we all have to take care of one another, we are not alone on this planet, so democracy does come from our beings. Enough of the bureaucratic sinking, lets dig in the music.


Tree Thomas shines a light on one of the most grisly parts of US history, stating we are still on a "Slave Ship". Expressing "The ship is the system… ", "I made this song for your kids, I made this song for my kids, I ain't even got kids…" where are you Jack Johnson to end this fight is clearly a cry for help from our heroes that can't be found in the world anymore? The song fades out with a quote from George Carlin's "Life is worth losing" (2005). Who said hip-hop is not for you? If this doesn't move your soul, then you might as well be a slave all your life. Words tonight are based on the essence of reality rather than "how to describe why you like this song". The second part, I'm sure will haunt you for many nautical days to come against the odds of good or bad weather.
See Also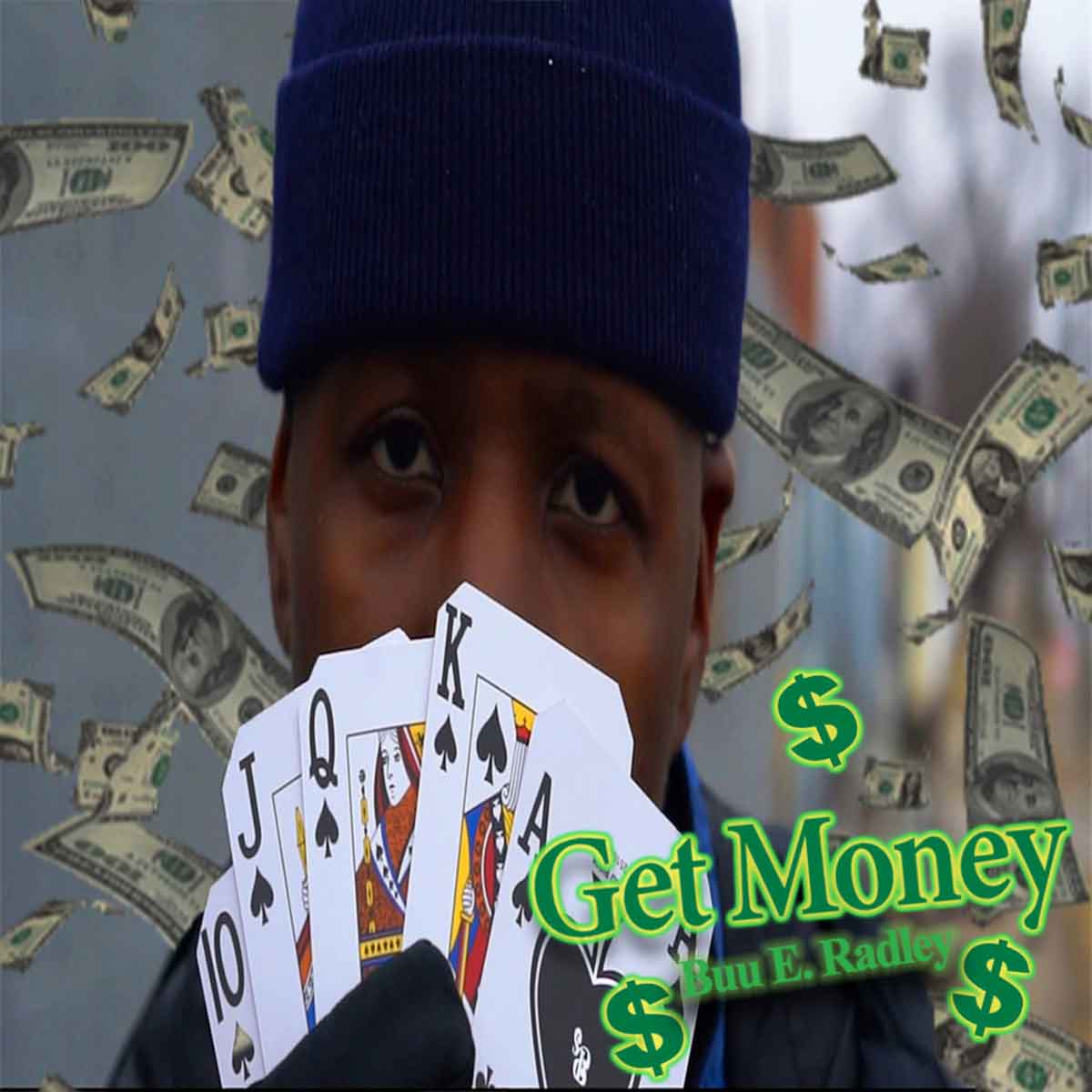 There's a reason for this, there's a reason education sucks, and it's the same reason it will never ever ever be fixed. It's never going to get any better. Don't look for it. Be happy with what you've got… because the owners of this country don't want that. I'm talking about the real owners now… the real owners. The big wealthy business interests that control things and make all the important decisions. Forget the politicians. The politicians are put there to give you the idea that you have freedom of choice. You don't. You have no choice. You have owners. They own you. They own everything. They own all the important land. They own and control the corporations. They've long since bought and paid for the Senate, the Congress, the state houses, the city halls. They got the judges in their back pockets and they own all the big media companies, so they control just about all of the news and information you get to hear. They got you by the balls.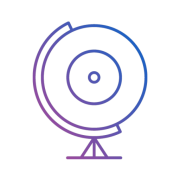 giveitaspin!
Give it a spin! is an award-winning independent music and culture website based in Thessaloniki, Greece. We communicate with all corners of the Earth with a global team of contributors and spin the world through the arts! Care to make some noise with us?