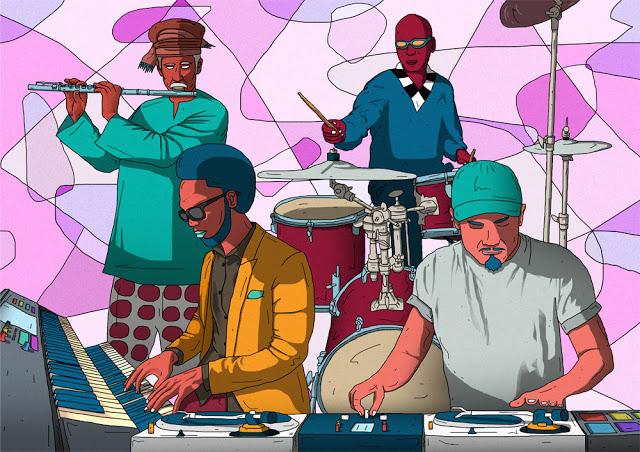 Australian DJ champion and DJ of the year, B.TWO kicks off 2017 with a jazz fused single. Taking inspiration from his hip-hop roots, he blends it seamlessly with George Duke infused keys to make a perfect smoothie for your ears. Titled 'New Day', this single is out now digitally and on 7″ vinyl via FATKIDS® Records. It's a track for every playlist now that spring is here to control your everyday dopeness of things. Sit back, relax, and #giveitaspin.
You can buy the limited 7inch on
bandcamp
and download it for free. However we always tell you to support artists any way you can.