Today we sync in with WEI, pseudonym of New Zealand electronic producer William Lambert. He has just released a remix of "Malika" by Hiatus Kaiyote which he purified and chilled down to a Naiyote version. The stunning visual component to run with your feelings was produced by The Surrealist. WEI creates radiant sonic landscapes and talks to your emotions with various tempo vibrations and energy.
See Also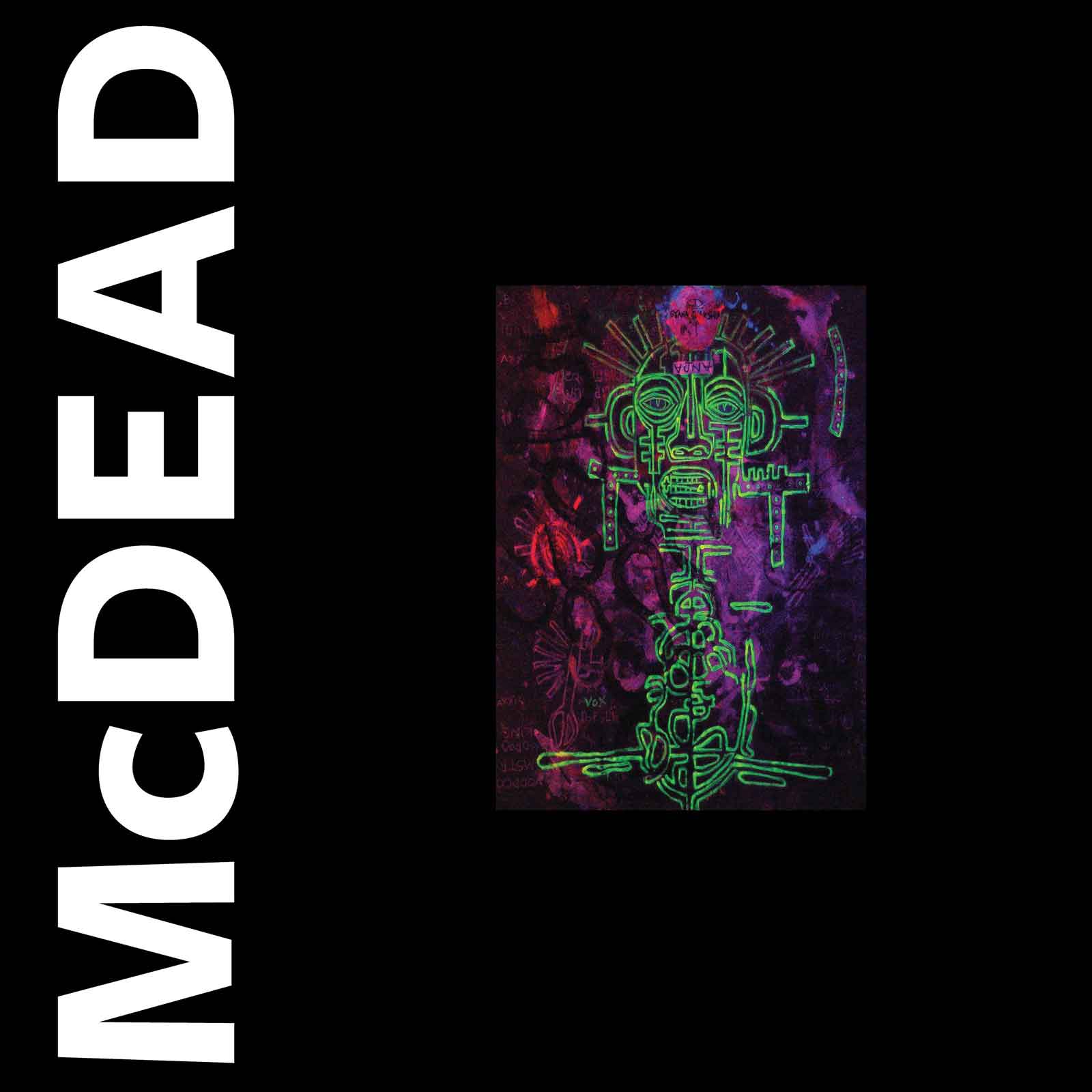 We really love the stunning musical colors and patterns he chooses to communicate with us, growing up in China and Singapore his influences may extend to traditional and contemporary Asian culture. He believes reality is abstract so that any idea or thought can be influenced and distorted by emotion and time. You can follow him on Soundcloud, Facebook, Bandcamp, Instagram, and on the Official Website for more upcoming goodies. The track was featured on the 10th #giveitaspin show on Paranoise Radio for this season, which will be up on mixcloud soon for you to enjoy.
Niki
In need of constant music (e)motion, artful openness, and humane vibrancy, I created #giveitaspinGR in 2008. In my free time, I'm a passionate music writer, radio producer, and freestyle Dj since the post-00s. Keep spinning and smiling!