Handpicked for your tastes this week: Low Island, .imp, Scott Sandwich, Febueder and Theselands!
See Also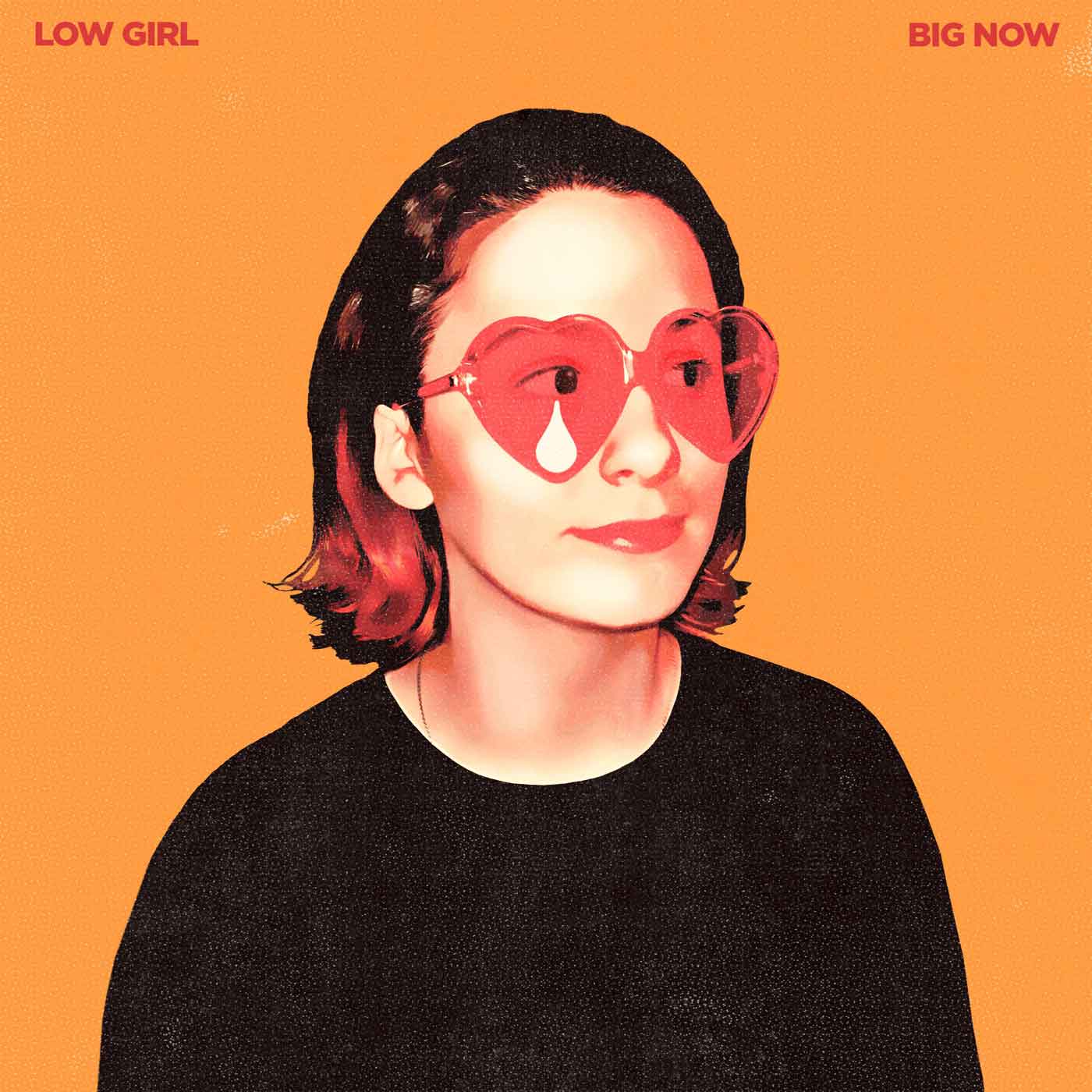 Low Island – Rest Your Head
Our indie oriented playlist includes a brand new track from
Low Island
named "Rest Your Head" which has gained over a million streams on Spotify. It's a dream like trance with hypnotising synths and a downtempo beat. It reminds me of a DM Stith nature in a future pop attitude. With birds chirping throughout and mesmerizing lyrics, all you have to do is close your eyes and fly.
.imp – Sex & Power
London based dark pop collective
.imp
released their debut single "Sex & Power" just a few days ago. Inspired by politics and society they offer us dynamic psych pop blasts alongside organ and guitars.The Headscrambled EP features three other new tracks: Quinn, Pull Me Over and Button Mushroom. Grab it
here
.
Scott Sandwich – Open Road
Scott Sandwich is our next super hero, to be tagged as an Aussie type Aidan Moffat. Aparts from making us hungry and looking in the fridge for feel good story telling with Vegemite or peanut butter jam, he knows how to make a reality check for us, in just under five minutes. Life, Music and Weird endings. Yes, please! The Performance Poet has a big heart here.
Febueder – Morning Yawn
English alternative pop trio
Febueder
 (pronounced Fe-byou-der) released From an Album EP just a few days ago. First single Morning Yawn is about galvanising against the trickery, the doubt, the hoax – whatever form that may take in an individual's life. The driving bassline, haunting chanted harmonies, and impassioned vocals are the sound of the tether breaking. This is waking up.
Theselands – Out Of The Dark
Theselands
is a country/rock band based in sunny L.A. The brain child of singer-songwriter Dylan Lee Kalogris, the band merges Nashville songwriting passion with LA's pop sensibilities. Their debut EP 'Enough For Love' was released in early 2017. Connect with them on the
official website
!
Niki
In need of constant music (e)motion, artful openness, and humane vibrancy, I created #giveitaspinGR in 2008. In my free time, I'm a passionate music writer, radio producer, and freestyle Dj since the post-00s. Keep spinning and smiling!