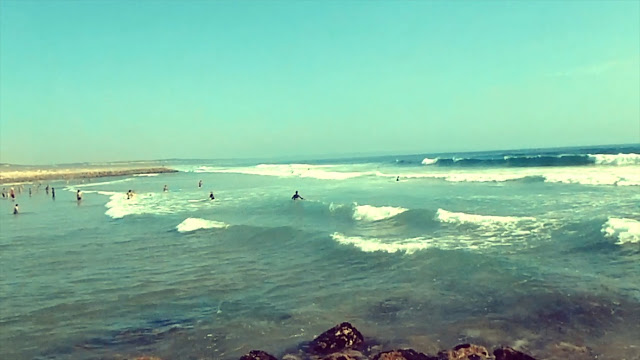 Post Lovers just increased DIY music fidelity by sharing the official video for Going Anyway. It's the b-side debut, released on a 7inch /digital indeed with the August waves on Inner Ear's project (limited box)  A Distant Victory Singles Club.
Fun facts: 
Post Lovers is a solo project. Behind the scene find Eleni Karageorgou.
Post Lovers move slowly and don't trust easily.
Beneficial musicians make a great contribution to rehearsals and live gigs.
Post lovers play small in duration indie-folk songs, talk in personal style, love "backup" – "second" vocal bases and the 90s (they grew up in).
Feel the impact and central thread of alternative lush running through the music of Post Lovers.
Don't forget to listen to the A:side
Niki
Hi mates! I am the founder and curator of giveitaspin.gr ever since 2008, blogging daily! From freestyle Dj to Radio Producer in my free time, you can find me as Digital Project Manager at Athens Music Week this year, parts from finishing my PhD in Physics. As always, enjoy and support music and the spins from all over the world.