Photo: Eric BARBEAU
5 handpicked tracks to fulfill your Daily Music Discoveries!
giveitaspin for André Barros, The Dot and the Line, Danya Vodovoz, Dokta and Moira Mack.
Each day we #giveitaspin to find everything that makes us genre fully happy.
André Barros holds a major in Law and decided in Summer of 2006 to begin his journey (with no such music background up till then), and pursue the art of musical performance and composition he so much loved. Down the road during his degree in musical production, he had the privilege of carrying out a three-month internship in Sundlaugin, Álafoss, Iceland, filling the position of assistant to sound engineer (Sigur Ros studio). André has recently been awarded the best score prize at the Los Angeles Independent Film Festival Awards, for his work in Linda Palmer's short-film "Our Father". If you love Yann Tiersen or Dustin O' Halloran this beautiful video is for you
English-duo The Dot and the Line share their debut with imaginative playfulness in a trip-hop aesthetic. Draw me in reminds me of some Mesh, Massive Attack and Portishead twinkling sounds, however The Dot and the Line own their unique style. Intellectual music resisting genre stereotype I should say. Both members share an influence in synth-pop and down-tempo electronics that explores reality's perfect imperfection.
It was a time of division politically and socially in the UK and Europe. Gaps were being felt everywhere with no consensus on how to heal the growing gaps in ourselves and in our national identity. The song is about the fault lines that exist in ourselves and in our globalised world – says lead singer, Hetty
Horizon is the newest video from Danya Vodovoz's forthcoming album, Motion Machine. Bass-driven percussive grooves meet atmospheric chords in this provocative sonic trip. It is based on five watercolor paintings by the artist Arsen Nasibulin from St. Petersburg, Russia. The visuals develop into cogwheels that move in various directions until they are assembled into a mandala-like structure and ultimately become more abstract. The radiantly animated visuals dance with each other and offer their own interpretation of the distinct horizons of the personality:sometimes concealed, sometimes colorful, but in some moments also dark and temporally deep. Audio-visual beauty spinning on the August favs playlist. The dynamics running through the track are a burst of life!
See Also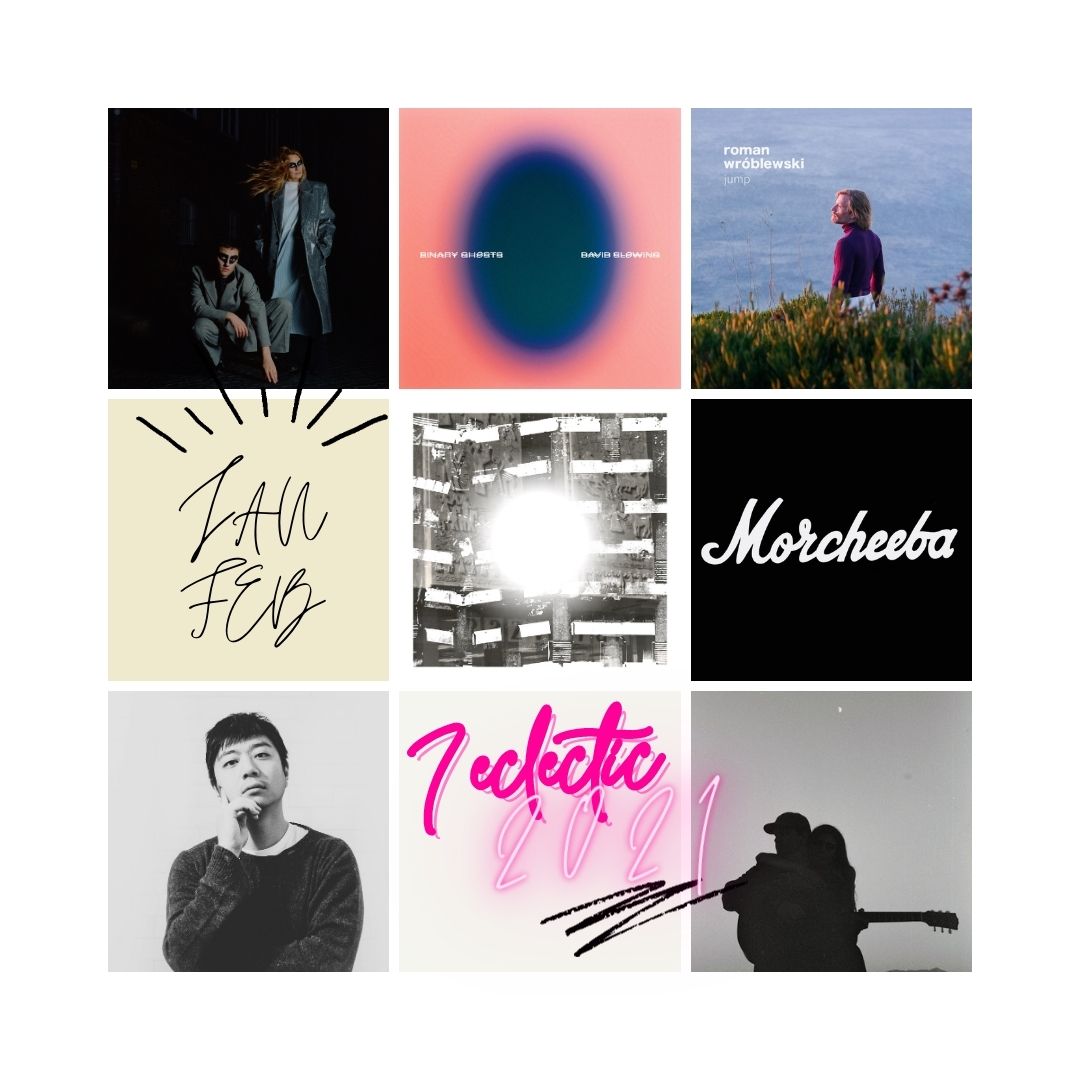 DOKTA is the London-born electronic music artist newly signed to 20/20 Vision Recordings. 2nd Nature is just magical abstracted tunefulness! Can't wait to spin this on the giveitaspin show on Paranoise Radio. Season starts in a month dear listeners!
Moira Mack may be young but her voice is light and silky full of control. Debut single, I Worry I Worry will heal every neo-soul lover out there. The track is just amazing. For fans of Emily King and Lianne La Havas, remember Moira is a pure gem with a bright future ahead. Don't worry too much though, in the end, all you'll feel is euphoria! Stream it also on our Spotify playlist.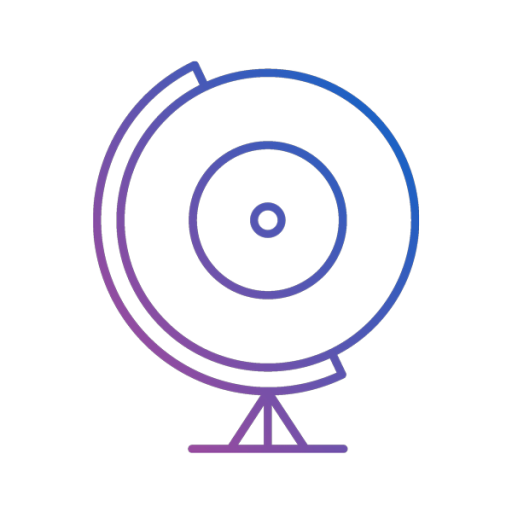 giveitaspin!
Give it a spin! is an award-winning independent music and culture website based in Thessaloniki, Greece. We communicate with all corners of the Earth with a global team of contributors and spin the world through the arts! Care to make some noise with us?