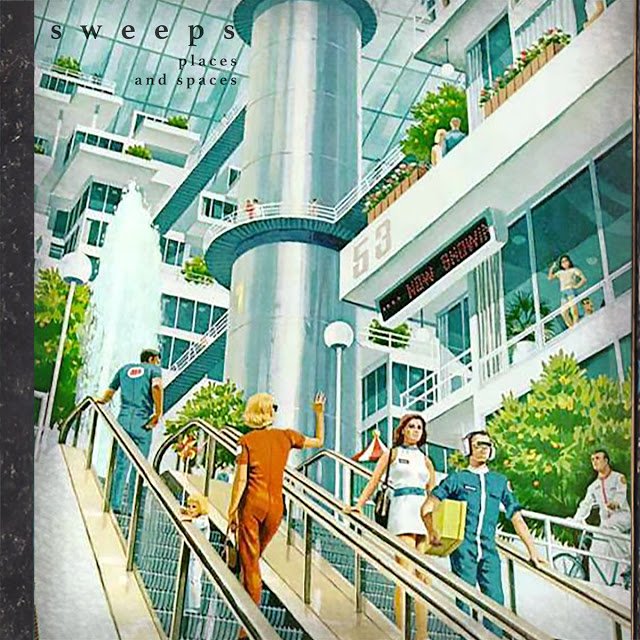 We just discovered Sweeps, a Boston based hip hop producer with an amazing style.
Our Monday starts with a steady beat-tape atmosphere. We just fell on to Sweeps with his third tape. It's retro-future inspired in sound and artwork, just how we like it. Enjoy the laid back sounds for your unique chilled out listening. "My turn" and "When I Wake Up" certainly puts a spin on things, don't you say? The whole playlist though, is a powerful meditation!
Niki
Hi mates! I am the founder, curator, and editor-in-chief of giveitaspin.gr ever since 2008, blogging daily! From freestyle Dj to Radio Producer in my free time, I love spinning music from all over the world.