5 tracks, handpicked just for you. Press play!
Punch Cards

Amy is a 20-year-old techno producer from Telford, England. Psychedelic Drug Dealers is an ambient drum & bass tune from upcoming album Indigo Beats which you can stream here. 
Hollowlove

Diamond Mine is the fifth single from Canada's HOLLOWLOVE. Inspired by "Moments In Love" by Art of Noise and the vocals of Sade, "Diamond Mine" professes love for the rarest of connections over lush layers of analog synths with tribal rhythms. The videography is just amazing, keep up with the news here.
Rob Garza (Thievery Corporation)
Appealing to the need of dance music fans to discover and feel music rather than listen, Rob Garza's 'Dobruja' offers a sense of mystery none can resist. Bearing signature grooves alongside pad-based soundscapes and breezing vocal chants, this first part of the American producer's 'Dissolve EP' is bound to leave you speechless and reeling for more.
Yeyo

W A K E U P !  It's a mixture of anti-utopia and absurdity, of diverse cultural images, Eastern and Western ones. It's a creepy story about a heroine who's living amidst a world of concrete and carton, about her journey from this stone trap to something primal, to an open space; that's the focus of the video. Follow Yeyo for more!
Sophie Fay
"The house in the animation for "Reborn" is an extended metaphor for my "glitter" state of mind. Different rooms that you get to enter are my feelings; so it is a pure representation of myself. As Sophie Fay, I feel like the story is inverted: it starts with the house and everything else falling apart in pieces to something constant and defined.

The cherub represents my rebirth as an artist. I figured out that nobody is totally perfect, so those unearthly beings inspire self-improvement and motivation."
Sophie just blew our mind.  You can keep up with her news roll here.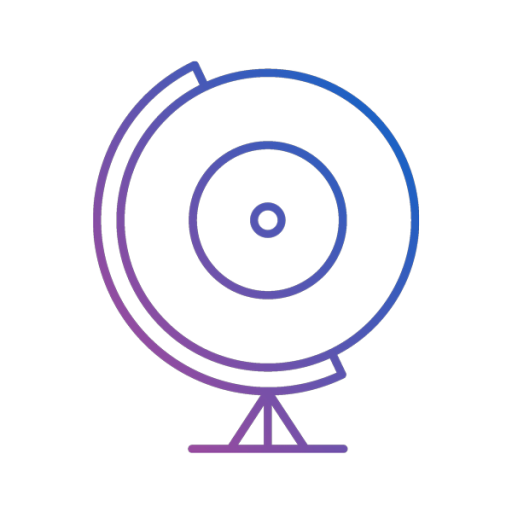 giveitaspin!
Give it a spin! is an award-winning independent music and culture website based in Thessaloniki, Greece. We communicate with all corners of the Earth with a global team of contributors and spin the world through the arts! Care to make some noise with us?