It feels like a personal mission curving mirrors of diversity and love on a pure pop – future-tape era.
Compelled by the beat-pop concoctions of David Bowie, Michael Jackson and Bryan Ferry, the young duo Posh Hammer slowly surface on giveitaspin as a fresh inventive whole. Together they write, program, and produce songs that retweak contemporary pop in the most natural manner.
Killing time is a delicate multi-layered track from the two siblings Navied and Tasnim taken from their conceptual new Dancing in Place EP. The official music video is sonically rich and live-sounding, infusing within it inspiration from the works of Italian film director Michelangelo Antonioni. The reason is establishing a foundation, finding parallels between Antonioni's themes of isolation and alienation and the Posh Hammer's generation's challenges of growing up in the age of social media.
The great thing is that Navied sat in the director's chair for the first time creating some shots to make the viewer feel as disconnected as the characters, paying off to a Van Gogh Award at the 2018 Amsterdam Film Festival. It's best to Kill Time today on their music rather than scrolling into infinity online!
See Also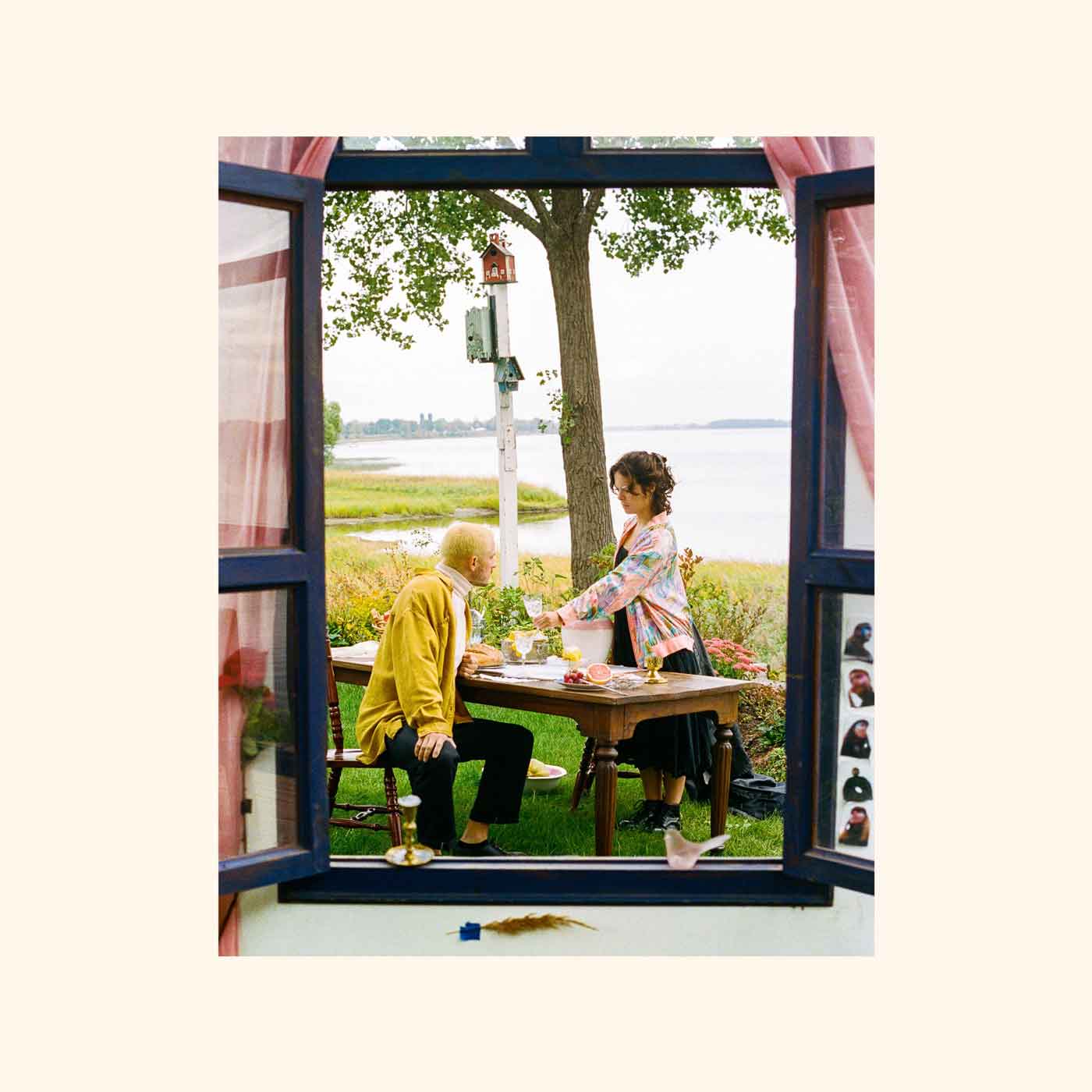 Niki
In need of constant music (e)motion, artful openness, and humane vibrancy, I created #giveitaspinGR in 2008. In my free time, I'm a passionate music writer, radio producer, and freestyle Dj since the post-00s. Keep spinning and smiling!