If you're searching for a captivating style of emotive electronic music, you are on the right spin!
Kendl teams up with Chicago based artist & illustrator Rory Scott and delivers the original music video for Ella.  Continuing to rely on organic and electronic instrumentation inspired by sounds of UK Garage, Minimal Tech, and Ambient-Electronica, Kendl bridges the gap between summery future bass and keeping the ethos between off-kilter and mainstream electronica. Ella truly is a melting away kind of song, the one that slides barriers down to the ground, making you escape for a world full of love, diversity, and fresh air!
Travelling through Sri Lanka, Indonesia and East Africa over the past year inspired me to write 'Ella'. The connections I formed with people from different cultures, environments and backgrounds was a good change of perspective and gave me a lot to write about.

It's hard for me to put into words where exactly the music I write comes from. I know it comes from a place deep within me, somewhere the ego keeps telling me to stay away from. I've found that's usually where the best stuff is, the real you. It's what I've spent the best part of a year tapping in to and where my new music comes from.
See Also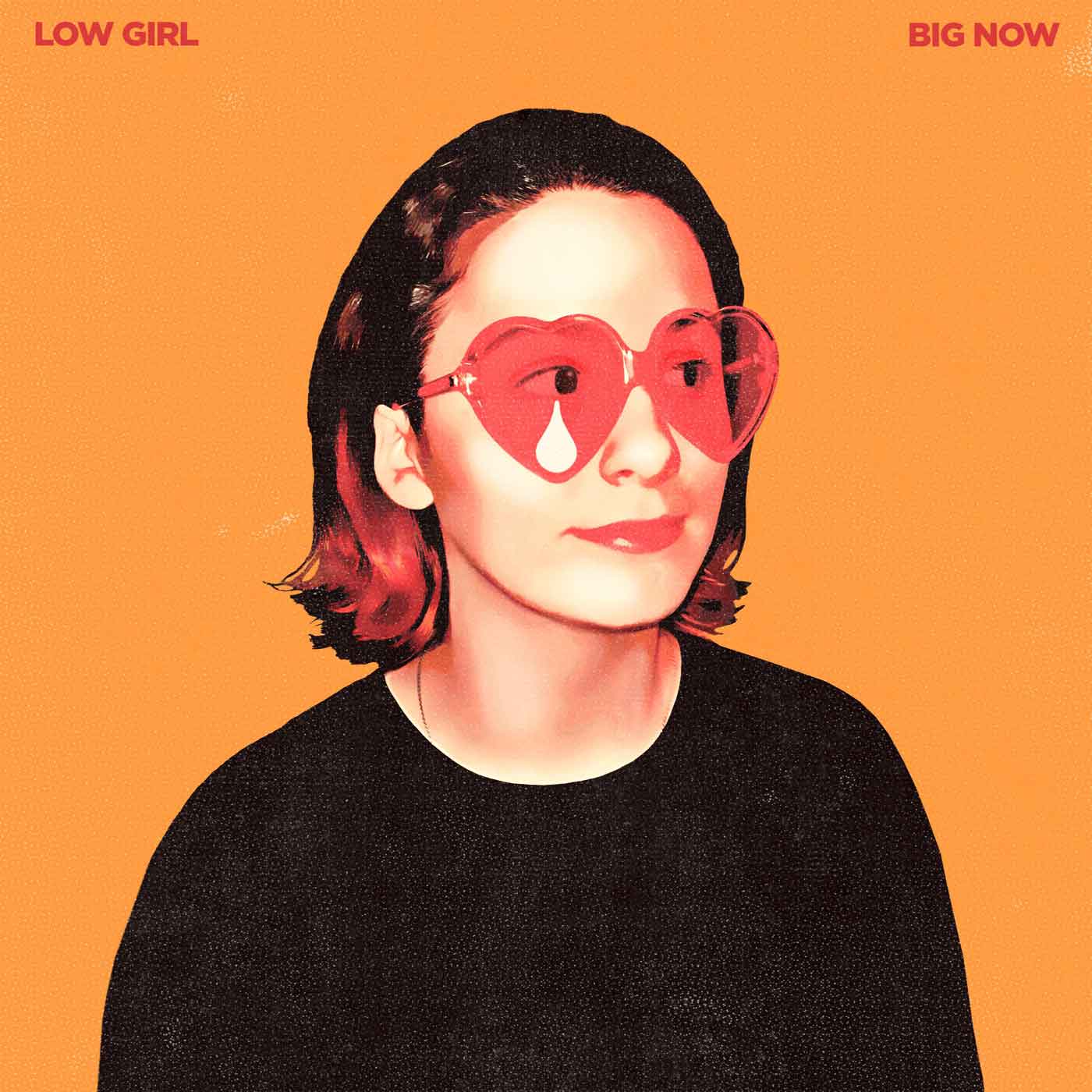 Niki
In need of constant music (e)motion, artful openness, and humane vibrancy, I created #giveitaspinGR in 2008. In my free time, I'm a passionate music writer, radio producer, and freestyle Dj since the post-00s. Keep spinning and smiling!