All That You Want is a chunky 3D-trip-hop-electro beat of the near future. Athenian band Katrame knows how to manipulate the sub-zero space aiming to create a full-on emotional landscape. Perhaps the backbone reminds me of some chillout Tricky, Portishead or Massive Attack attempt. Their beat-making though is their art. The promising vocals add a true tone of serenity and authenticity to the overall vibes.  Michalis Papoulakos (vocals, beats, synths), Nassos Frontistis (bass, vocals) and Nikos Probonas (guitar, synth, vocals) consist of the trio creating a collaging of genres through the beats and basslines.
A debut album is coming along the way in December. Feel free to spin all the music videos on Katrame's youtube channel. I hope to have more musical treats from them in the near future!
See Also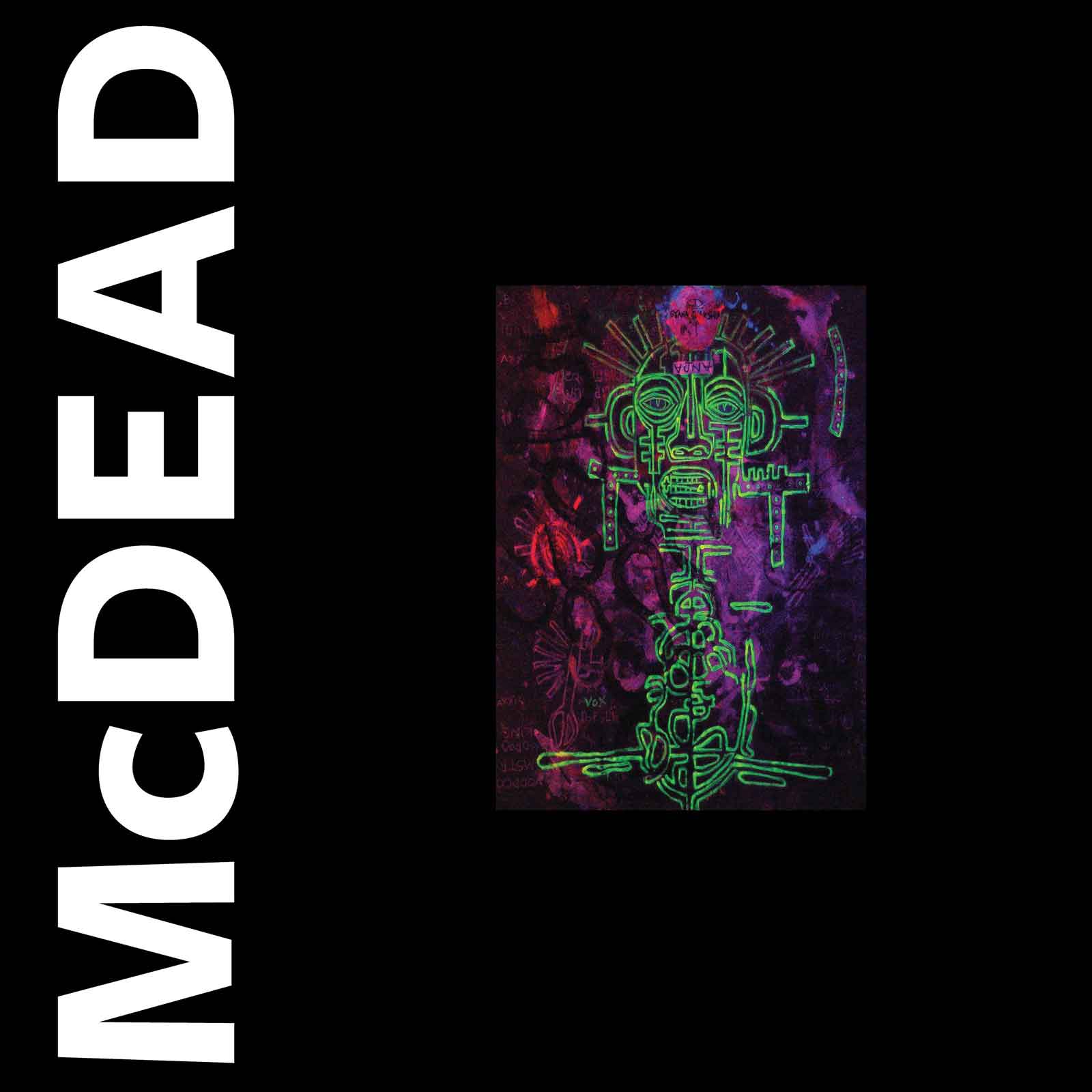 Niki
In need of constant music (e)motion, artful openness, and humane vibrancy, I created #giveitaspinGR in 2008. In my free time, I'm a passionate music writer, radio producer, and freestyle Dj since the post-00s. Keep spinning and smiling!