Welcome to this week's Best Videos on giveitaspin.gr. Every now and then we'll recommend new or past releases that get to our eyes and ears. Niki has picked out her favorites with a 'spin' and it feels so cool for a warmful autumn feast. So here it is! Share the love, mates!
A message from Niki
It's a video a day, all through next week up until the

Infinity Blog Awards Workshop + Ceremony

on the 16th of November. Grab your online virtual event tickets (if you are not based in Utah) and let's watch the first "Oscars for Bloggers". Create a link between Greece, the USA and the whole beautiful blogger world out there.
Don't forget,

giveitaspin.gr

is nominated as a 2019 Best Music Blog Finalist. I'm so excited for every attendee and I'm crossing my fingers for the outcome! 
Bishop Nehru – Me & My Thoughts
Bishop Nehru just released My Disregarded Thoughts on November 8th! Recorded and engineered in DJ Premier's studio in Queens, with production from Premier, MF DOOM and Bishop himself, the album is grounded in trap-leaning bombast, orchestral diversions, astral jazz, spaced-out funk and the sample-heavy beats of Dilla and Madlib. Any thoughts?
TTRRUUCES – Sad Girl
"Have a little patience, you may find just what you're looking for."
TTRRUUCES' amazing storytelling style fixed to their unique sound through touching animated video is really like no other!  It's the best debut video of the year out there! Taking us strongly back to the 60s-70s psych-folk era. Zappa, Queen, Bowie, and Nirvana are proud! The protagonist of the videography – Sadie – will melt your heart and brains out. The track constantly shifts into an individualistic amalgamation of other genres and sounds, taking in choral-style vocal harmonies approaching freshly served rock opera concepts.
On Man – United
United. A fully realized audio-visual contemplation of human relationships, the push, and pull of commitment, the unsettling imagery a question mark of a sort – why is this happening? who are these people? how do they relate to each other? The perfect partner to a soundtrack of disruption; disconnected echoes of voices and repeated phrases. It's breathtaking in every serious electronic way!
See Also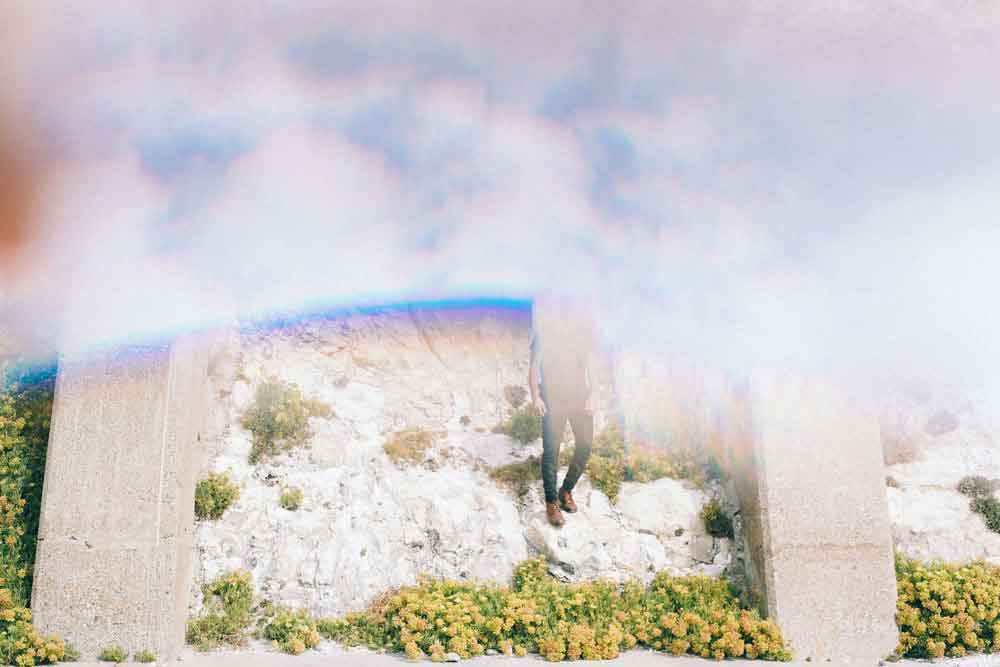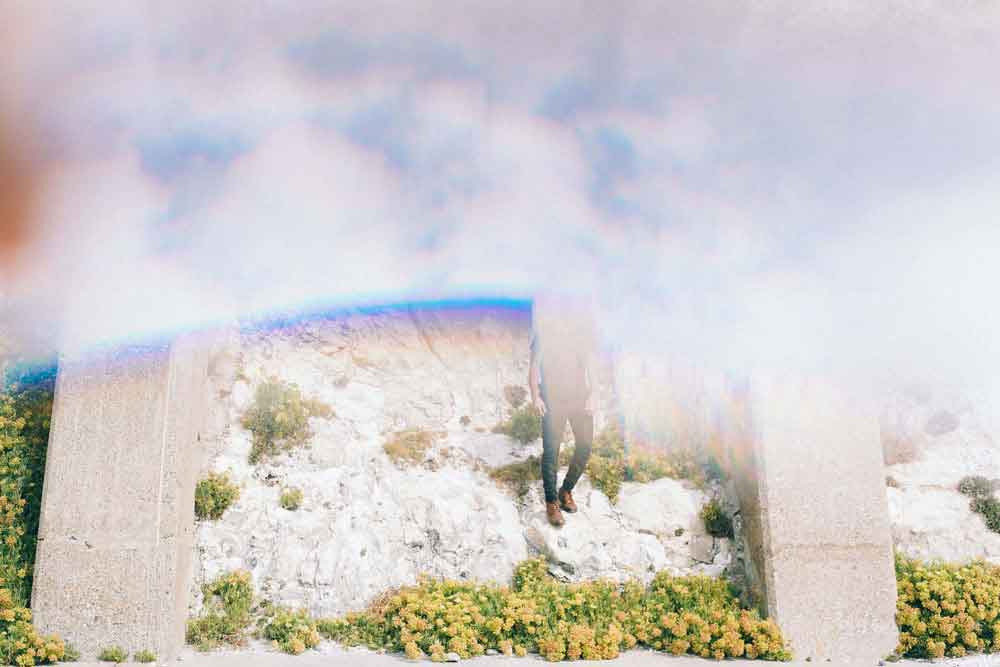 Zakiyyah – "Shades of Black: The Hip-Hopera"
Zakiyyah, an artist by one name which inspires hope and guidance releases her new single "Shades of Black: Hip-Hopera." Injecting a fresh, unique sound mixing two of her musical loves Hip-Hop and Opera. "Shades of Black: Hip-Hopera' produced by DJ Ronnie Ruff is available on all digital platforms, and featured on Zakiyyah's upcoming debut album, "African Import." The album like the single promises to be a continuation of the distinctive excellence that propelled her artistry into the ground-breaking force that the world will soon cherish.
Tim Atlas – Crime of Passion
Tim Atlas, shares the video for his vivacious new single, 'Crime of Passion'. Self-produced by Atlas with the assistance of Grant Averill, the new single follows hot on the heels of the Complex-tipped 'Tangerine' and is the latest single to be lifted from the new seven-track EP, Together Lonely. Arriving with a more indie-rock sensibility than previous singles, 'Crime of Passion', explores themes of relationships and in particular overturning those previous inhibitions and insecurities that prevented perseverance in making them last.
Niki
Hi mates! I am the founder and curator of giveitaspin.gr ever since 2008, blogging daily! From freestyle Dj to Radio Producer in my free time, you can find me as Digital Project Manager at Athens Music Week this year, parts from finishing my PhD in Physics. As always, enjoy and support music and the spins from all over the world.