German-French producers Mystigrix & Reo Seis have released a very dreamy and deep groover "Drift Inside". Just press play and chill to the after Christmas day! Hypnotic chords glaze over shuffling beats and Balearic sensibilities, just the soothing stuff for your soul!
You can find the full 12" vinyl on Thirty Year Records. Enjoy your in-door vacations anytime with this vinyl print! It's time for more adventure and openness spinners!
See Also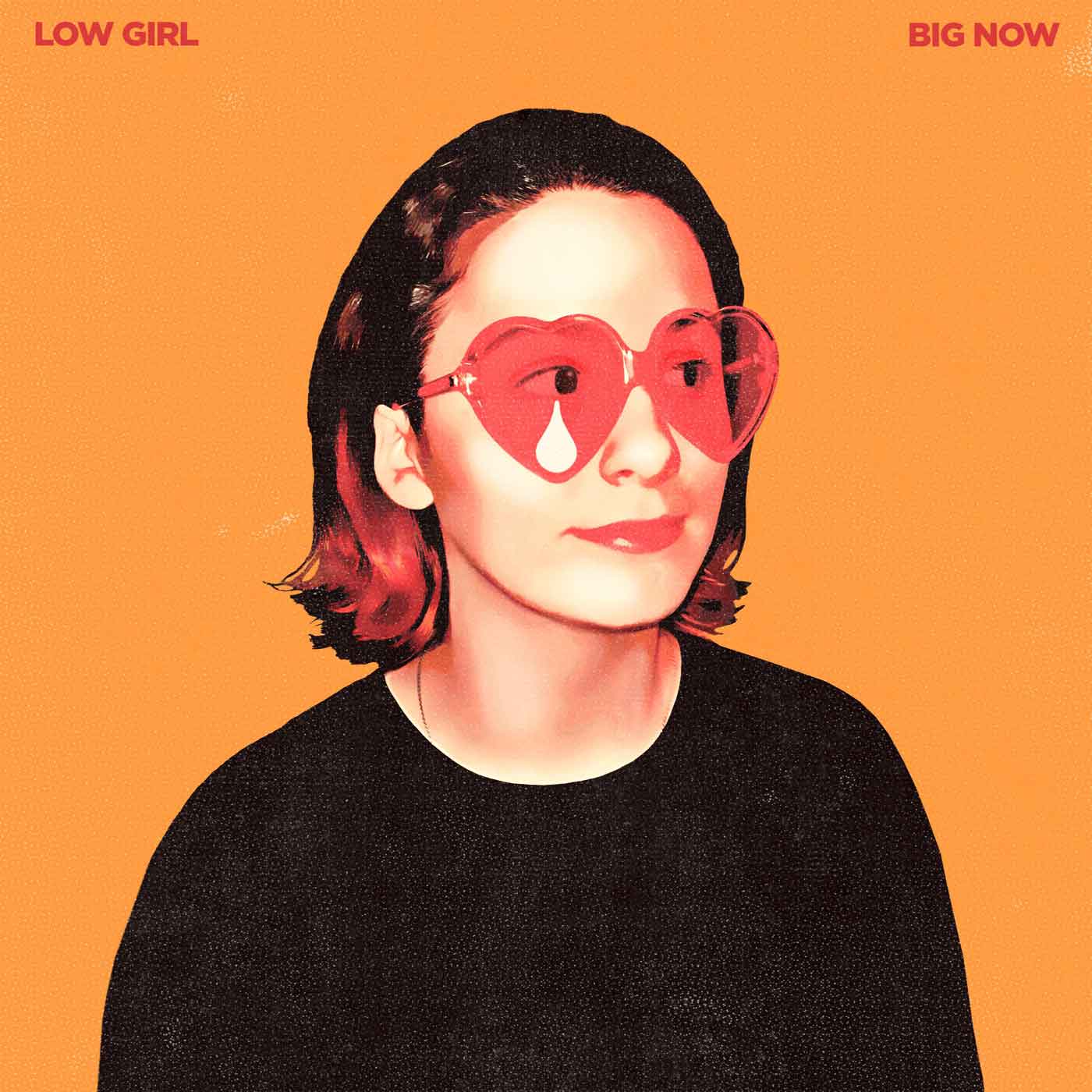 Listen to more tracks:
Niki
In need of constant music (e)motion, artful openness, and humane vibrancy, I created #giveitaspinGR in 2008. In my free time, I'm a passionate music writer, radio producer, and freestyle Dj since the post-00s. Keep spinning and smiling!