LA-based Reza Safinia has shifted the heart towards the comfortable esoteric light with his new track Surya. It means Sun in Sanskrit, representing the feeling of hope with a new day. This delicate piece of music actually makes you fully present of the mindfulness you're in, as in now. It is like blending score music with artistic design. Breaths of the piano mingle in with soft tides of cello or synths to create epic Jóhannsson-esque turbulence in the post-classical genre. However, all this ambiance is blessed under the warmth of a Sun. This circle of flow, of life, has its impact today making it a favorite track on GIAS. Reza will be releasing two albums in 2021, Yin and Yang. So there is more to come. I'm off to my online Pilates for now, with this in the background as a repeat!
#FunFact
Reza has a lifelong interest in Eastern philosophies and martial arts. As a yoga teacher as well as a Daoist, the producer's artistry is often expressed as a fusion of two worlds, marrying classical orchestration with elements of contemporary electronic music. This melding of diverse soundscapes allows for an immersive and cinematic harmony in his music.
See Also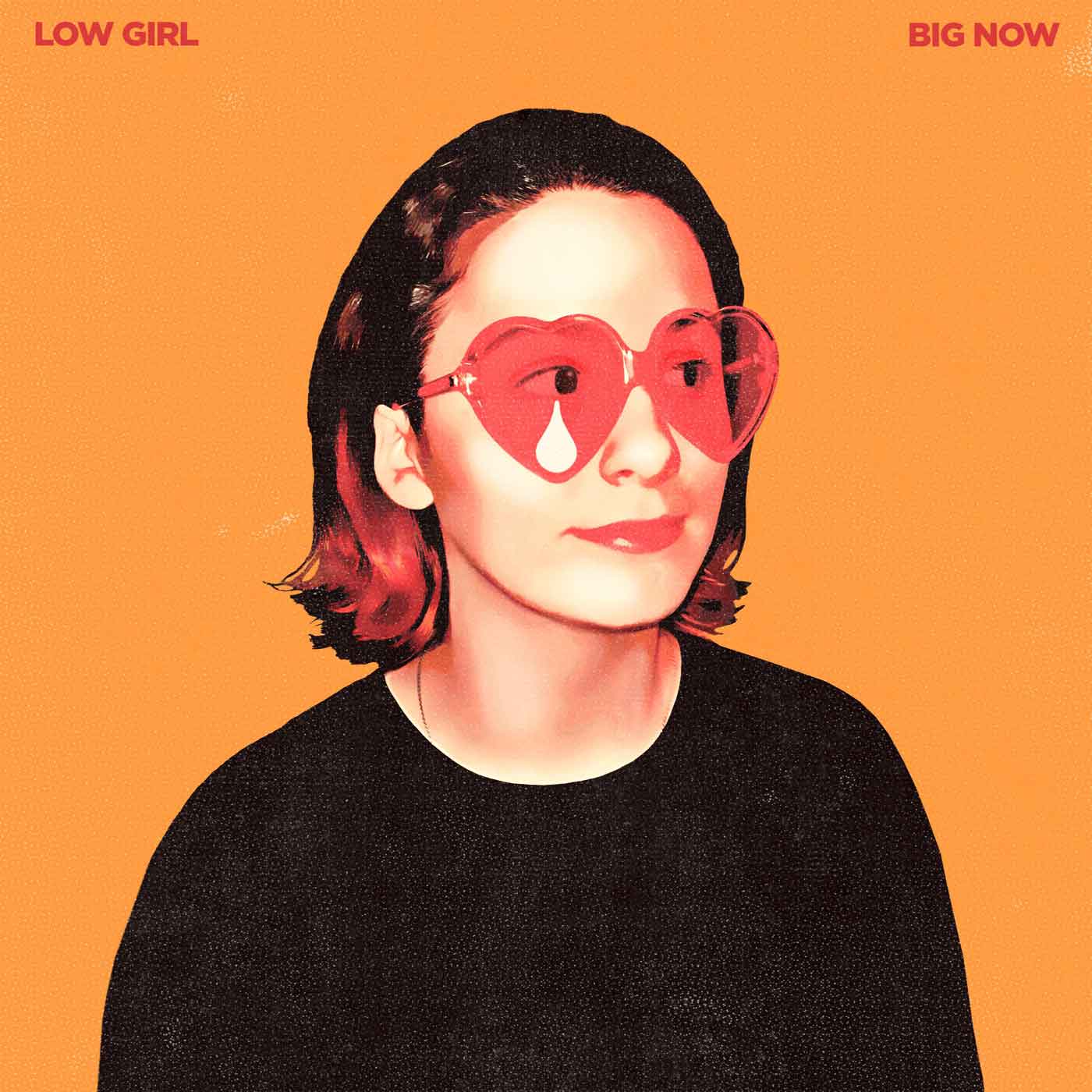 Niki
In need of constant music (e)motion, artful openness, and humane vibrancy, I created #giveitaspinGR in 2008. In my free time, I'm a passionate music writer, radio producer, and freestyle Dj since the post-00s. Keep spinning and smiling!