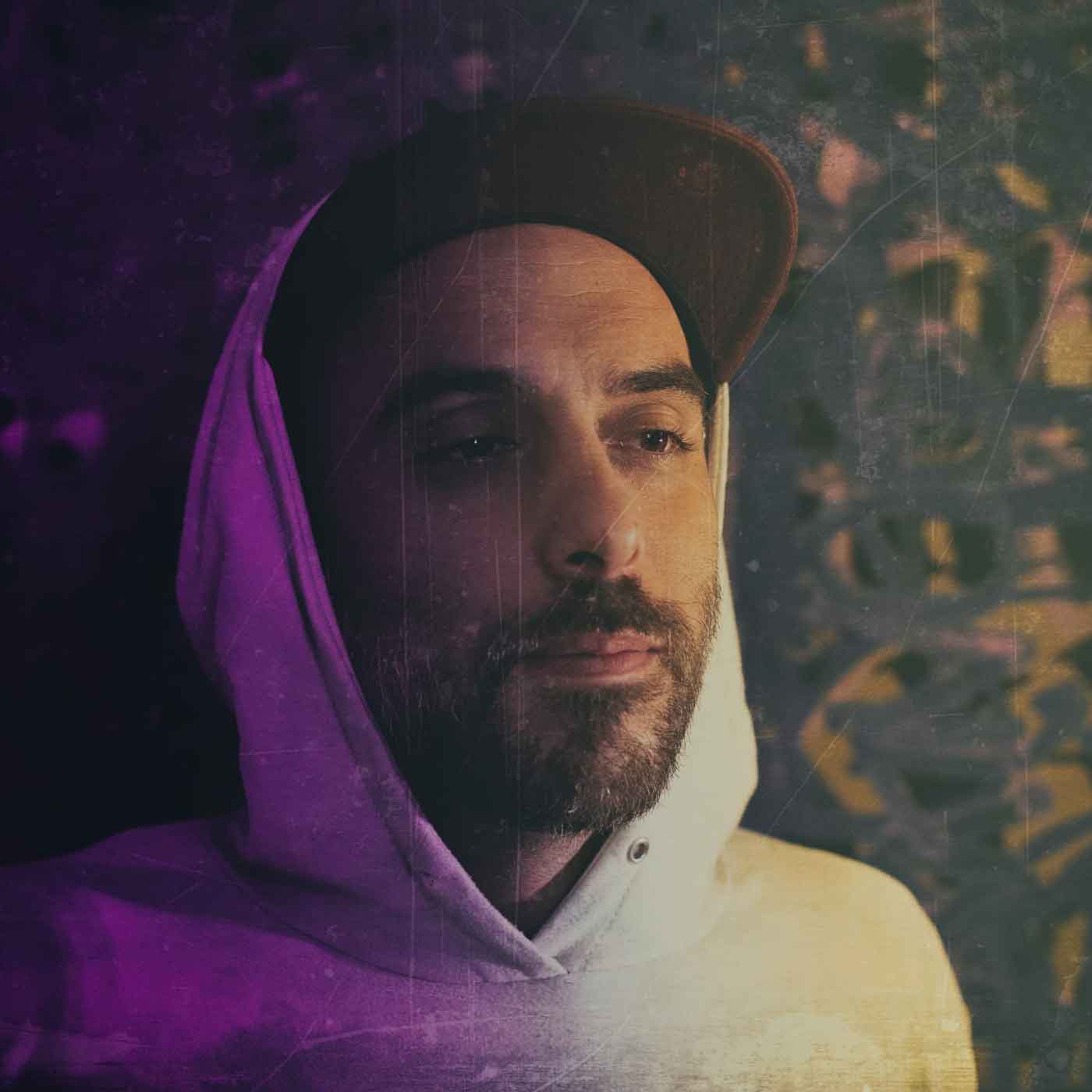 Flamingo Zamperoni brings us the perfect fusion between Asia and the study jazz beats that we all love on his new track, "Memories." The lead instrument is a pipa, a traditional four-string Chinese instrument played by Flamingo's friend Li Kai-Chen from Taiwan.
The Pipa is combined with the traditional beats of this music-making style, the perfect combination and an almost celestial match between traditions and new sounds.
Flamingo's nostalgia for Asia inspired the track, and you can tell that he and his friend did an excellent job translating this into a sweet short melody that will make you want to press repeat.
https://www.instagram.com/flamingo_zamperoni
https://www.facebook.com/flamingo.zamperoni
See Also
https://linktr.ee/bensnburner_records
Listen to more music!
Sandra
Sandra is a 25-year-old singer and songwriter from Spain. She started on rock bands and kicked off her solo career in 2020 with a more indie-pop sound. She also works in the advertising field. You can find her on Instagram as @sandra__iris.