Ian McCulloch has announced the release of Holy Ghosts , featuring two unique discs of new and stunning recordings.
The first is a collection of orchestral re-workings of classic Echo & The Bunnymen and solo tracks, originally recorded during McCulloch s show at the Union Chapel in 2012, mixed and produced by Youth (Primal Scream/Depeche Mode/The Verve) The second disc is the new studio album Pro Patria Mori that showcases ten new songs, highlighting an exciting new direction in McCulloch s solo work and completes a fantastic package.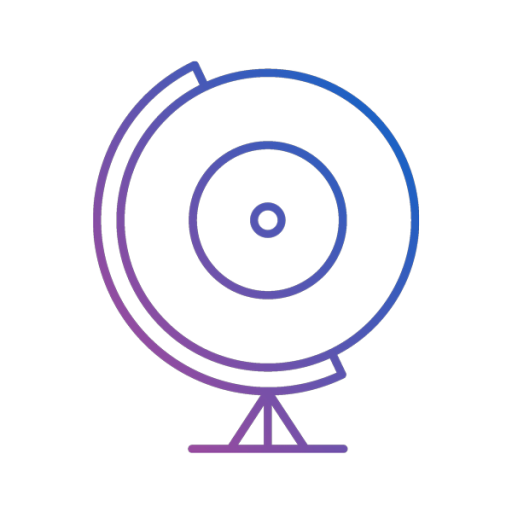 giveitaspin!
Give it a spin! is an award-winning independent music and culture website based in Thessaloniki, Greece. We communicate with all corners of the Earth with a global team of contributors and spin the world through the arts! Care to make some noise with us?