Peter always puts a smile on my face
no reason to be afraid of the dark any more
it contains two versions of the title track . . . one from a recent
session in luzern, switzerland where the rest of the album was recorded,
along with a fantastic cast of local musicians there. and another
version recorded and dubbed out by my good friend greg haines in berlin.
plus a few other tracks that didn't quite make it onto the album.
colours of the night is a song that i've been playing for
years at my solo concerts. and many times people have asked me where
they can find the recording of that song. finally i have an answer. it's
right here!

in support of the new ep i'll be hitting the road for a

european tour

in october. i'll be joined by my friends from switzerland with whom i recorded the album . . . my first tour with a full band!

PLUS!!! there is a remix competition for the title track! two winners will be going on a limited edition 7″ vinyl.

check out the details here!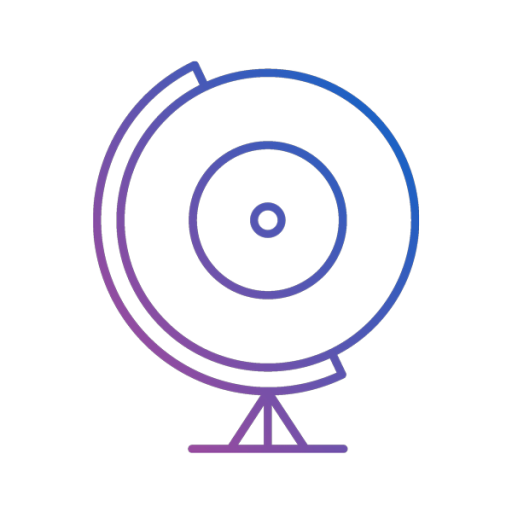 giveitaspin!
Give it a spin! is an award-winning independent music and culture website based in Thessaloniki, Greece. We communicate with all corners of the Earth with a global team of contributors and spin the world through the arts! Care to make some noise with us?