Highschool Jacob makes head-nod worthy and heartwarming music and we "Can't Get Enough".
If you are a persistent spinner on #giveitaspin you know that we have melted with HJ's tunes before. (Click here, if you missed out).  He returns sooner than ever for us with a bright and beautifully layered danceable single "Can't Get Enough" which brings out the radio-friendly Daft Punk of things. It's retro with the glasses and warmth for the masses. A bit funkier infused to the bone this '70s turned future jam will have your tongue twisting into the vocals in no time! Press play and dance it out.
Follow our sweetheart Highschool Jacob on Facebook and Instagram.
Have you heard our Favs on Spotify?
See Also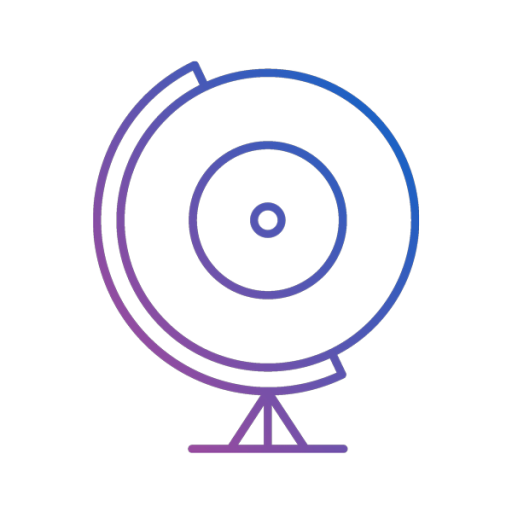 giveitaspin!
Give it a spin! is an award-winning independent music and culture website based in Thessaloniki, Greece. We communicate with all corners of the Earth with a global team of contributors and spin the world through the arts! Care to make some noise with us?